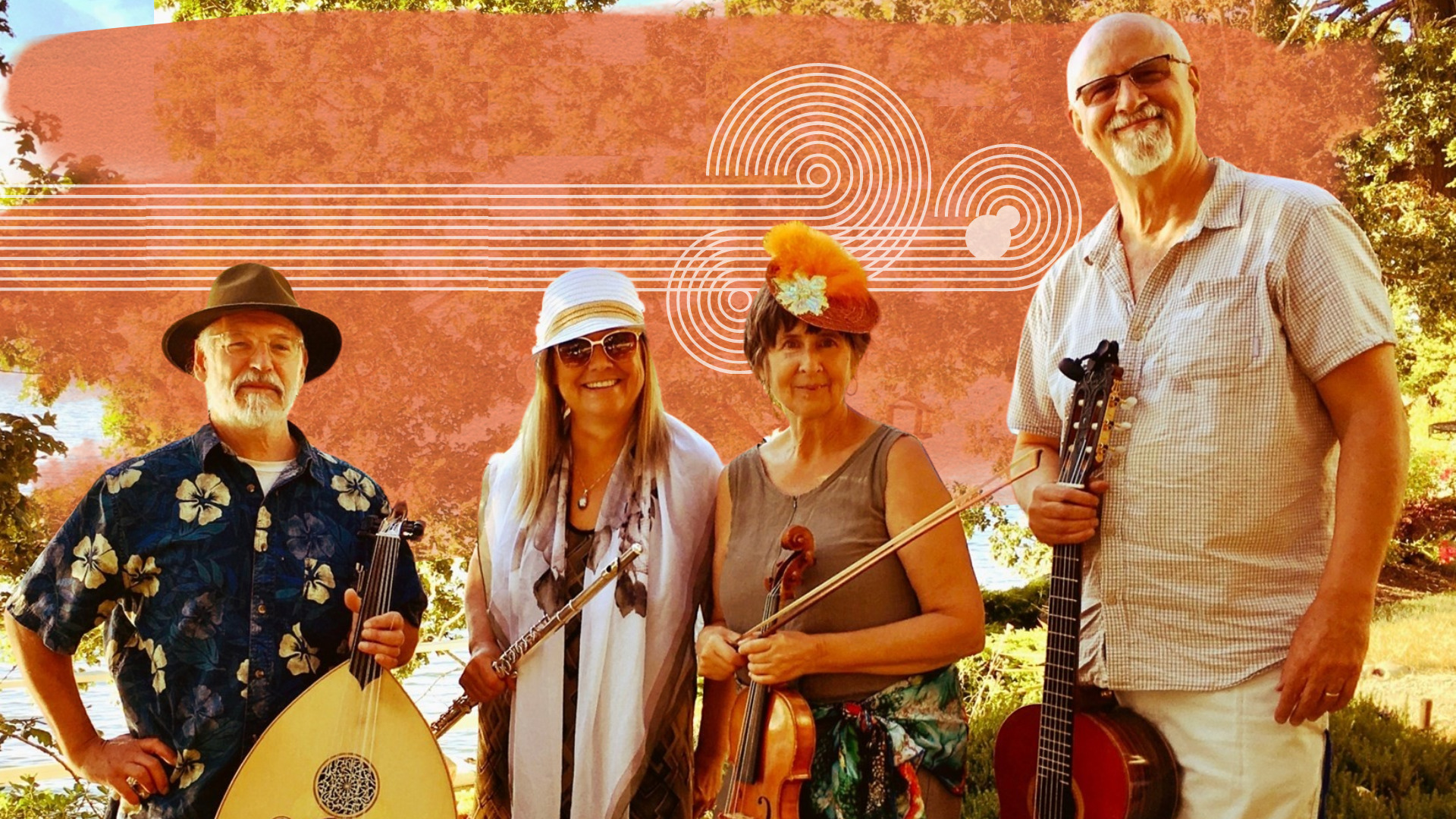 VS PRESENTS AT BEACON HILL PARK
July 24, 25, 26, 28, 30
Take a bench seat at the Cameron Band shell, or bring your own chair or blanket for FREE outdoor concerts in a diverse range of genres. Throughout our explorations, the music is rooted in various traditions, but the performers may also branch out into new territories.
"Steluţa" is the Romanian word for "little star," and the members of the ensemble Steluţa play in a constellation of musical styles! From Klezmer and Romany tunes, to lively Greek dances as well as original works, the acoustic quartet shines brightly. As the sun begins set, join them at the Cameron Bandshell as the stars emerge.
Read more about Steluţa on our Splash Around Town festival page.