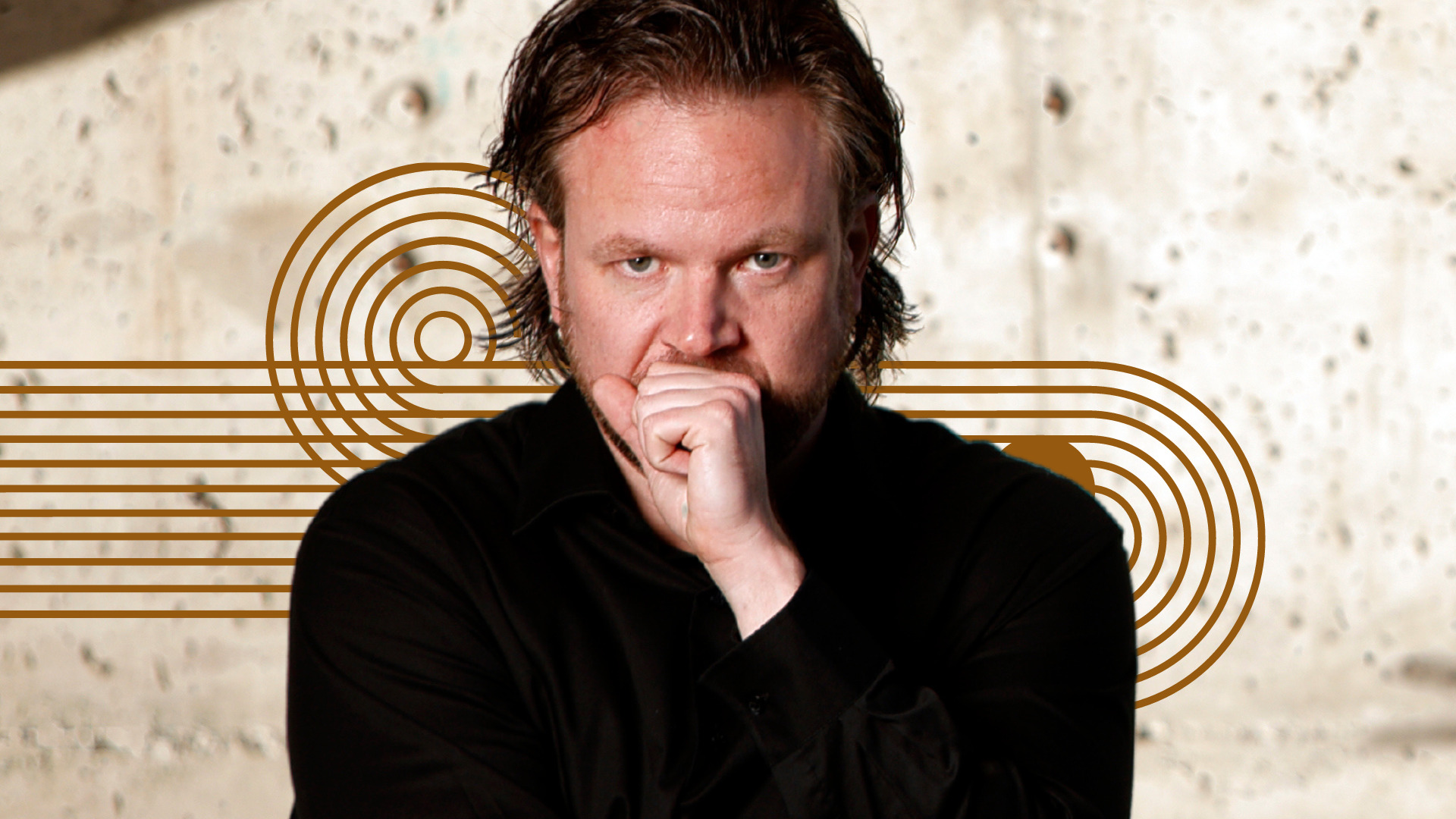 As World War II ended, Soviet composers were expected to produce bombastic music proclaiming victory, but Shostakovich hesitated. In these dark hours, under a regime of control, he instead gave voice to light – in the bright and brief Symphony No. 9. Accompanied by Richard Strauss' contemporaneous 1945 string masterpiece and Copland's haunting score, this is a program of expectations defied and beauty found in the strangest places.
CURATE YOUR VS EXPERIENCE
Buy three concerts at the same venue and a 15% discount will apply to the entire order
Season Mini-Subscriptions are on sale until early spring 2023. Choose three concerts at the Royal Theatre or three at the Farquhar Auditorium to save 15%. The discount will automatically apply when all three concerts at the same venue are added to your basket.