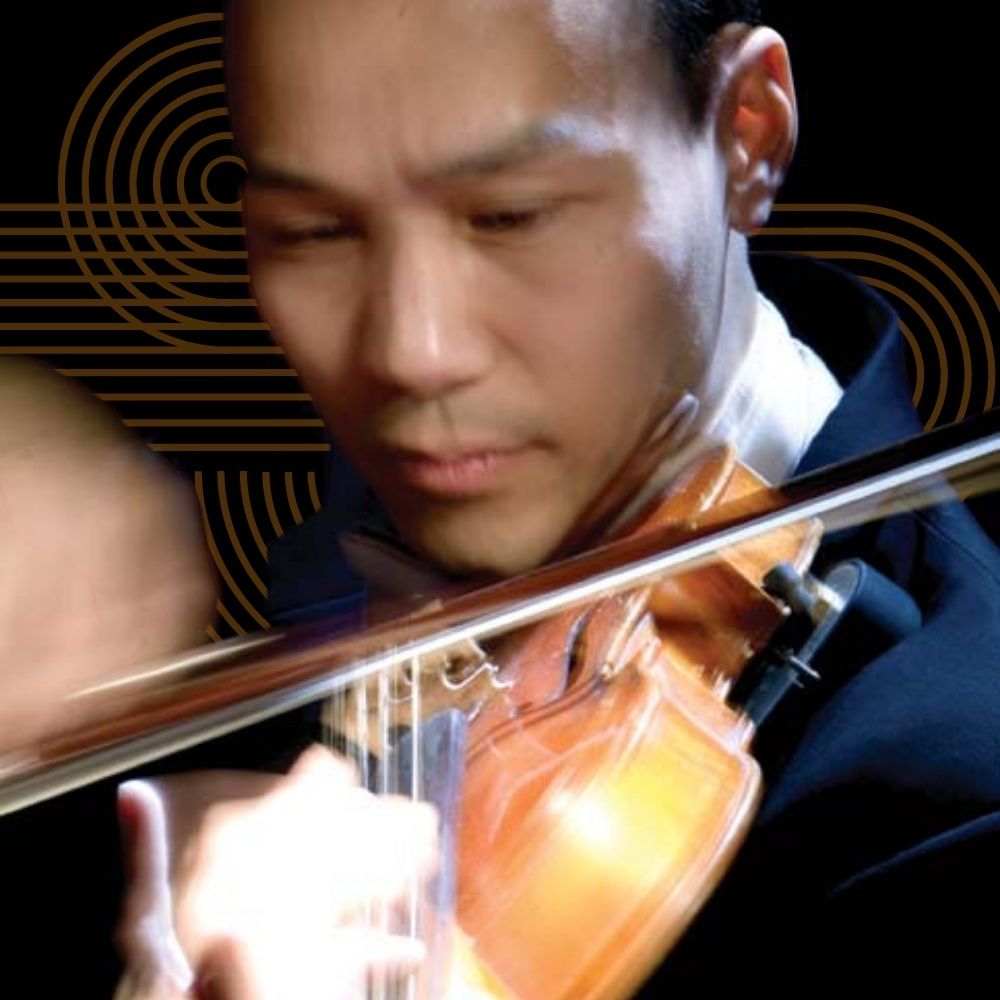 Two years of cancelled plans and shifting waves have left us with an appreciation for work interrupted. In our season opening we include Schubert's "Unfinished" Symphony No. 8 – and challenge audiences to decide for themselves whether it is incomplete or utter perfection. Alongside it, we take a celebratory turn, with Stravinsky's Firebird Suite raising us up, while Concertmaster Terence Tam inspires with Brahms' virtuosic Violin Concerto.
Become a Season Subscriber! Buy five or more concerts and a 25% discount will apply to the entire order.
Season subscriptions are on sale now by phone, mail, or email. As a subscriber you can add further tickets to your subscription at the same 25% discount. Individual concert tickets will be on sale to the general public September 7th, 2022.
This concert is underwritten in part by a generous gift from Fritz & Dora Boehm.