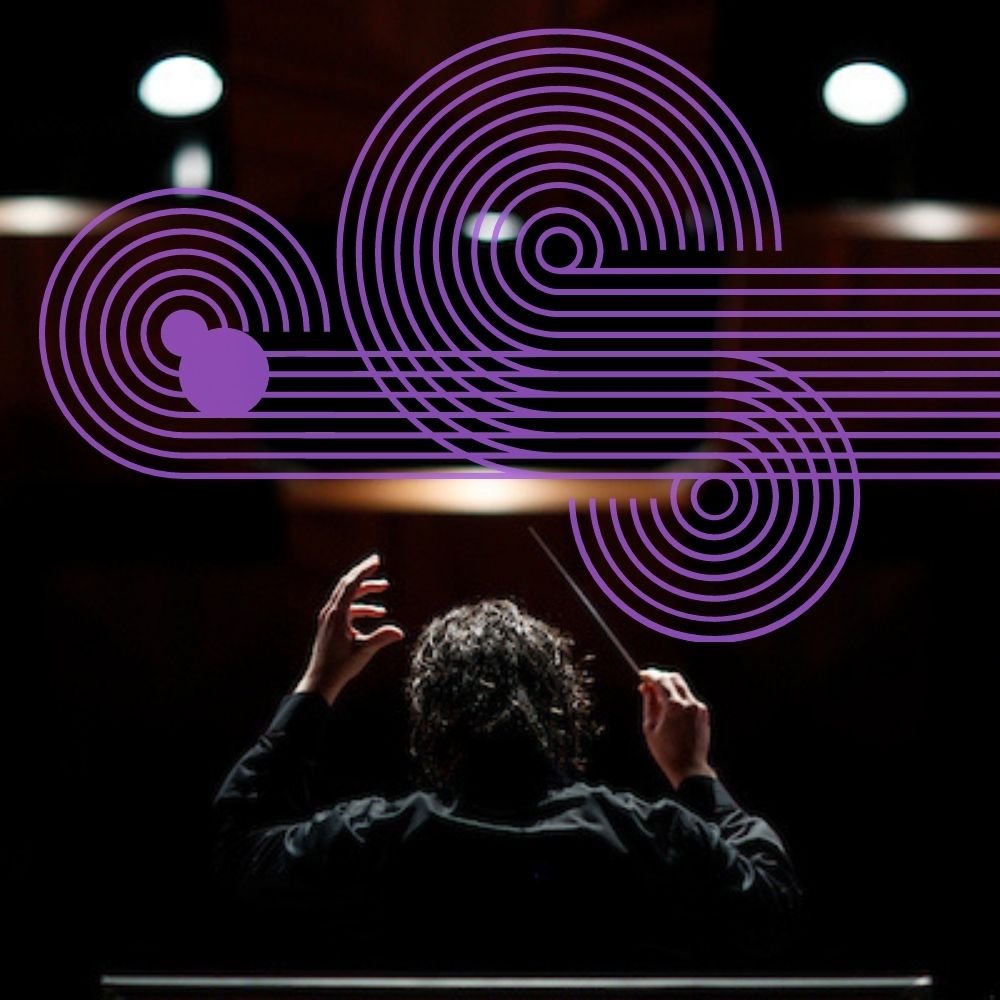 A season of light and darkness concludes as the VS, stellar vocal soloists, and Vox Humana bathe in the eternal radiance of Mozart's Requiem. Commissioned by a mysterious, grey-clad figure whose identity is unknown to this day, an ailing Mozart raced against time – and ultimately failed – to complete this work. It would fall to his student, Franz Süssmayer, to close the gaps and launch the manuscript on its path to immortality. Alongside Ligeti's luminously beautiful choral work, experience Requiem in a new way – as we close our season on a contemplative and hopeful note.
Become a Season Subscriber! Buy five or more concerts and a 25% discount will apply to the entire order.
Season subscriptions are on sale now by phone, mail, or email. As a subscriber you can add further tickets to your subscription at the same 25% discount. Individual concert tickets will be on sale to the general public September 7th, 2022.