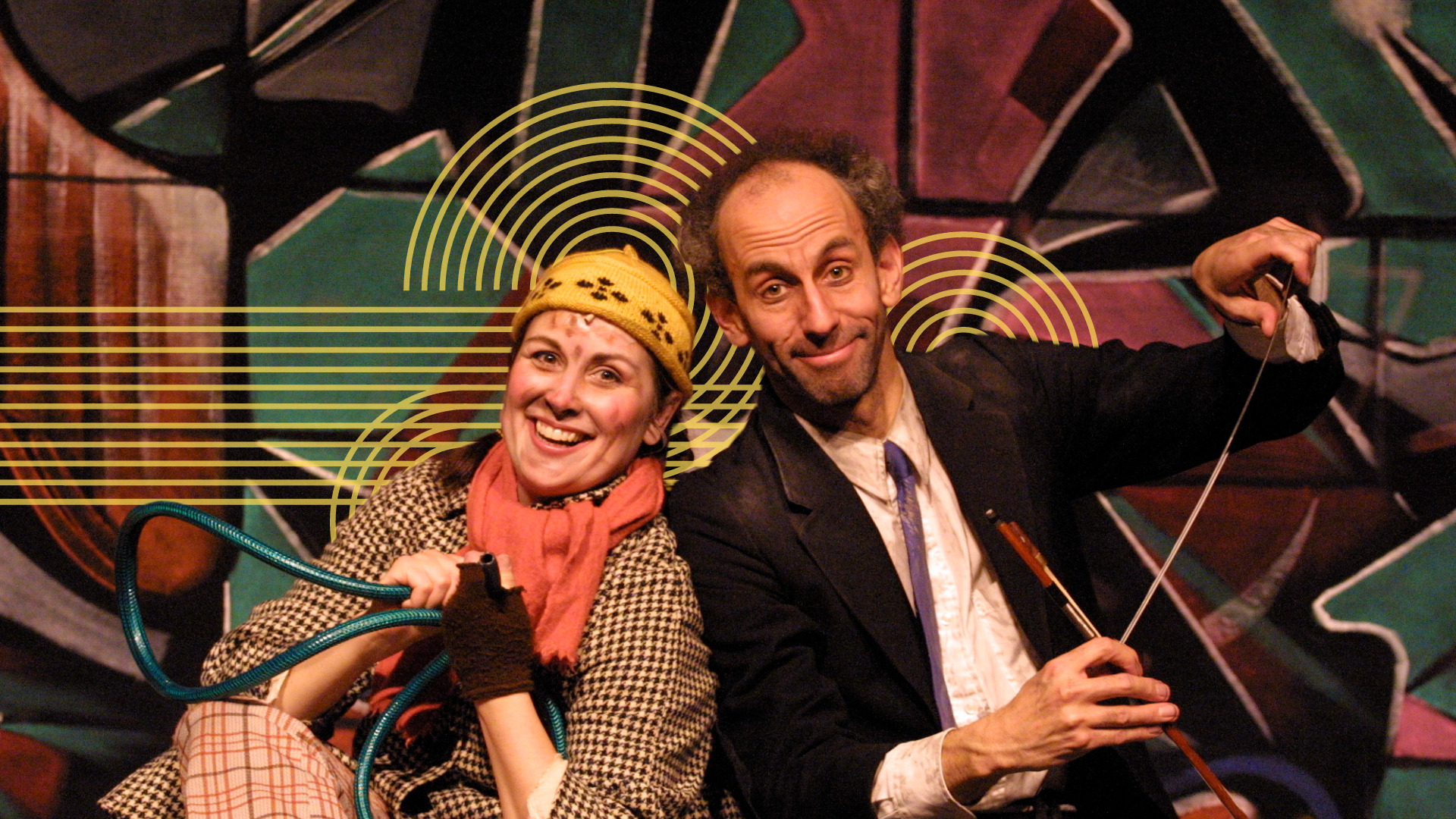 Magic, music, and wonder fill the air with lovely reverberations, as two wandering guests from Platypus Theatre discover beauty in unexpected places. A saw plays a duet with a cello. Bottles and flutes interweave in a beautiful serenade. Pots, bowls, horns, and even sandpaper transform into magical instruments. After an enchanting black-light dream sequence, the wanderers, orchestra, and audience finish off this mesmerizing show with an epic percussion battle.
CURATE YOUR VS EXPERIENCE
Buy three concerts at the same venue and a 15% discount will apply to the entire order
Season Mini-Subscriptions are on sale until early spring 2023. Choose three concerts at the Royal Theatre or three at the Farquhar Auditorium to save 15%. The discount will automatically apply when all three concerts at the same venue are added to your basket.