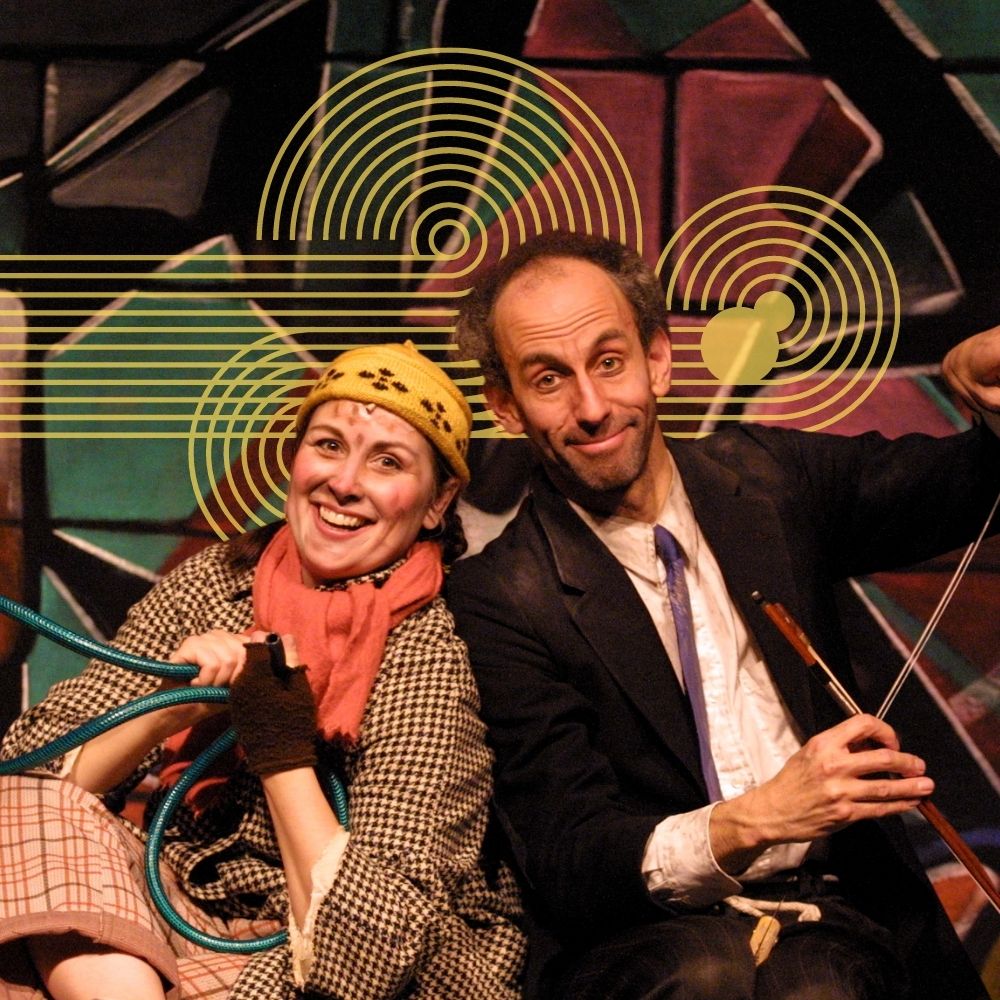 Magic, music, and wonder fill the air with lovely reverberations, as two wandering guests from Platypus Theatre discover beauty in unexpected places. A saw plays a duet with a cello. Bottles and flutes interweave in a beautiful serenade. Pots, bowls, horns, and even sandpaper transform into magical instruments. After an enchanting black-light dream sequence, the wanderers, orchestra, and audience finish off this mesmerizing show with an epic percussion battle.
Become a Season Subscriber! Buy five or more concerts and a 25% discount will apply to the entire order.
Season subscriptions are on sale now by phone, mail, or email. As a subscriber you can add further tickets to your subscription at the same 25% discount. Individual concert tickets will be on sale to the general public September 7th, 2022.