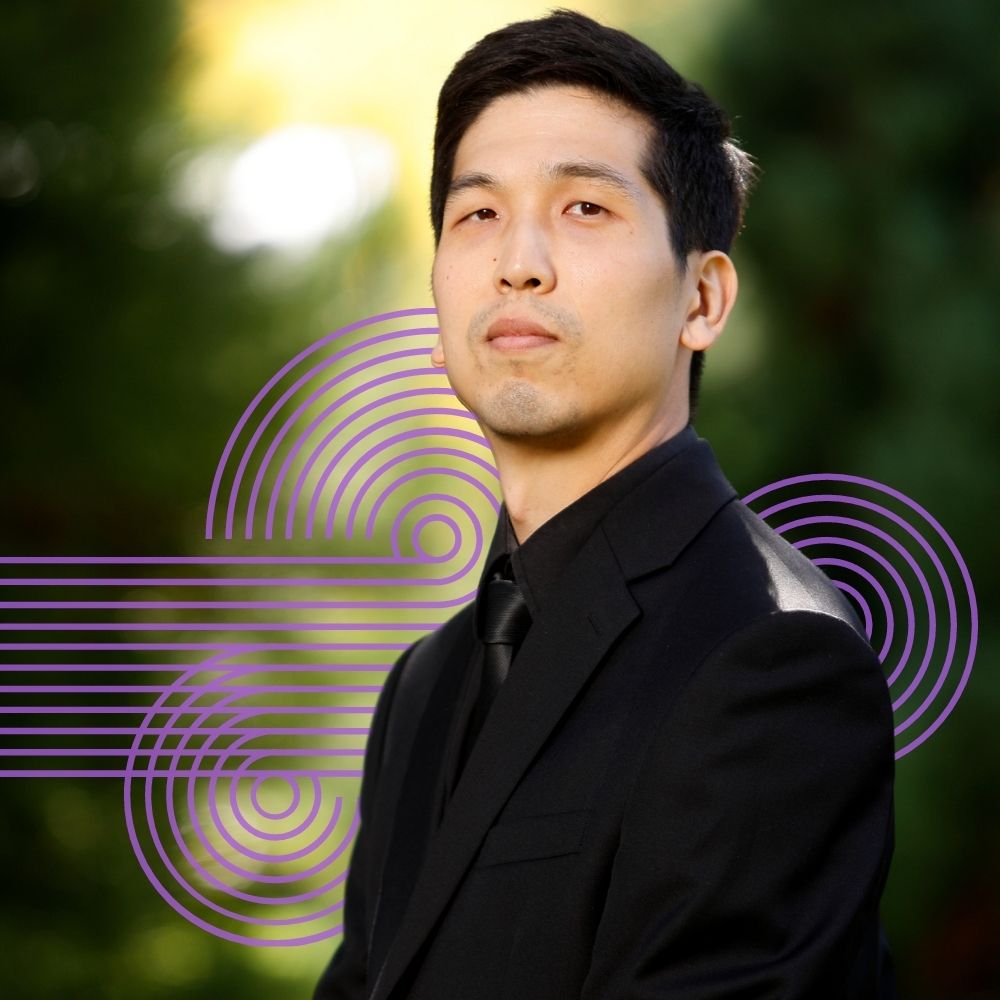 While we often celebrate music's emotional expressiveness, this concert is all about compositional feats of intellectual genius! From the clockwork intricacy of Biber's Battalia to Gulda's bizarre orchestral 'battle of the bands;' from a dashed-off Mozart masterpiece that surprised even himself to a literal puzzle-piece by Knussen; these works comprise a dazzling showcase of the crystalline visions and inspired minds that could conceive such brilliance.
You can become a season subscriber by choosing as few as 4 concerts – and you get a 5th free!
Season subscriptions are on sale now by phone, mail, or email. As a subscriber you can add further tickets to your subscription at the same 25% discount. Individual concert tickets will be on sale to the general public September 6th, 2022.