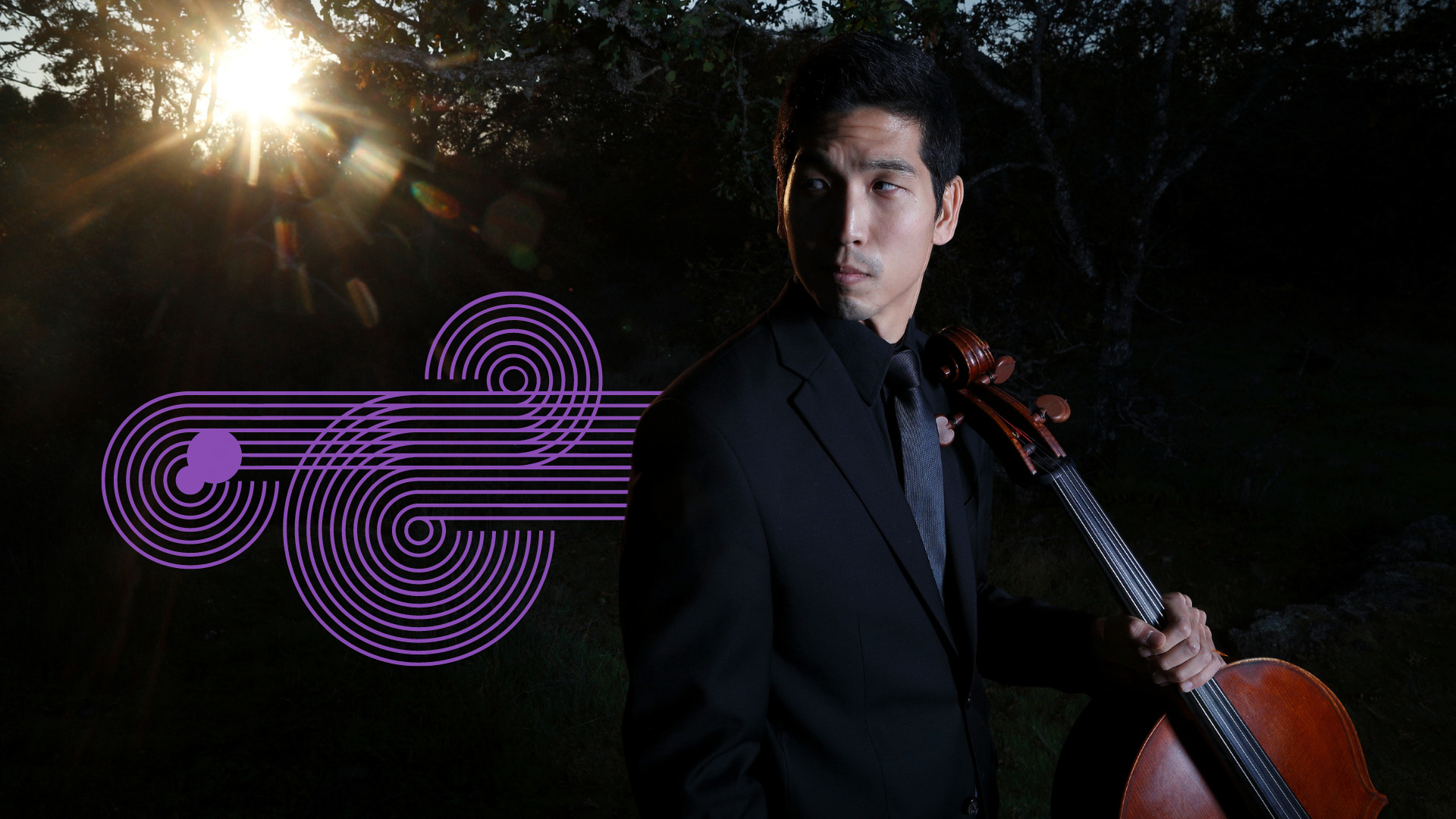 While we often celebrate music's emotional expressiveness, this concert is all about compositional feats of intellectual genius! From the clockwork intricacy of Biber's Battalia to Gulda's bizarre orchestral 'battle of the bands;' from a dashed-off Mozart masterpiece that surprised even himself to a literal puzzle-piece by Knussen; these works comprise a dazzling showcase of the crystalline visions and inspired minds that could conceive such brilliance.
CURATE YOUR VS EXPERIENCE
Buy three concerts at the same venue and a 15% discount will apply to the entire order
Season Mini-Subscriptions are on sale until early spring 2023. Choose three concerts at the Royal Theatre or three at the Farquhar Auditorium to save 15%. The discount will automatically apply when all three concerts at the same venue are added to your basket.