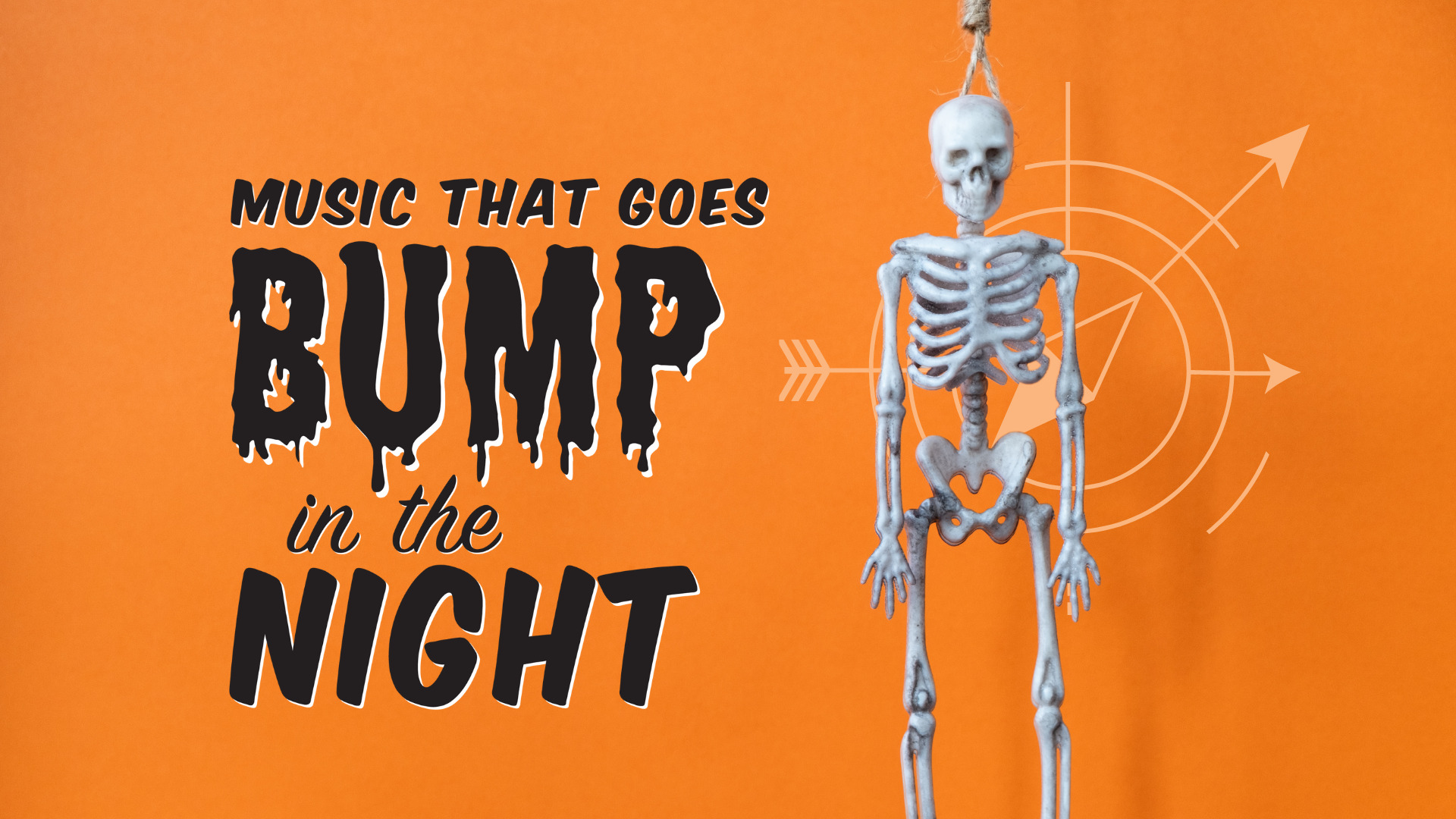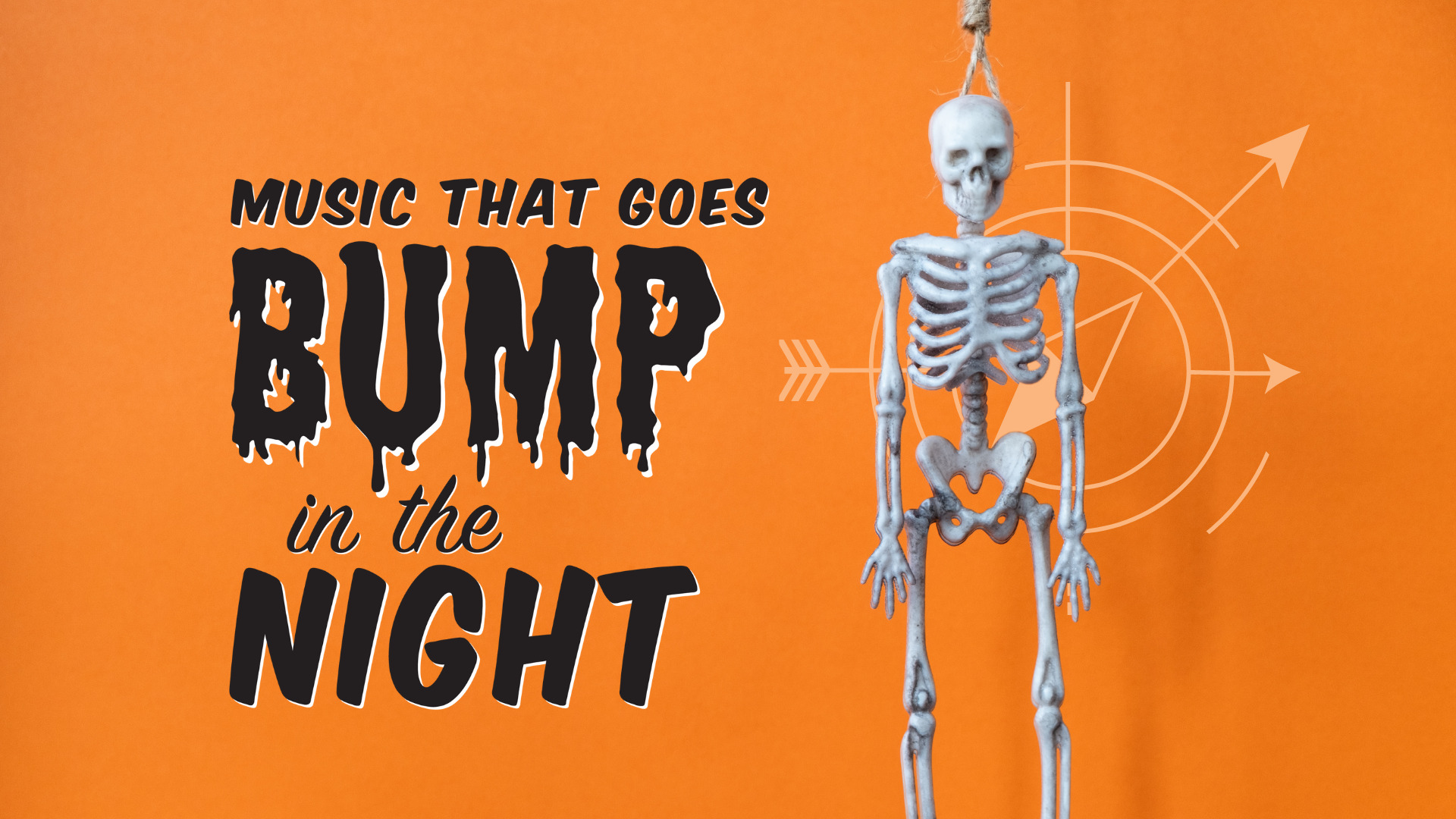 A symphonic 'spooktacular' brings frights and delights with some of the most chilling compositions from the concert hall and silver screen. From Saint-Saëns' eerie Danse macabre to John Williams' heart-racing Jaws score, music has the remarkable power to evoke some of our most primal emotions. In this Hallowe'en celebration, we share works that are guaranteed to set your pulse pounding and send chills down your spine.
Become a Season Subscriber! Buy five or more concerts and a 25% discount will apply to the entire order.
Season subscriptions are on sale now by phone, mail, or email. As a subscriber you can add further tickets to your subscription at the same 25% discount. Individual concert tickets will be on sale to the general public September 7th, 2022.