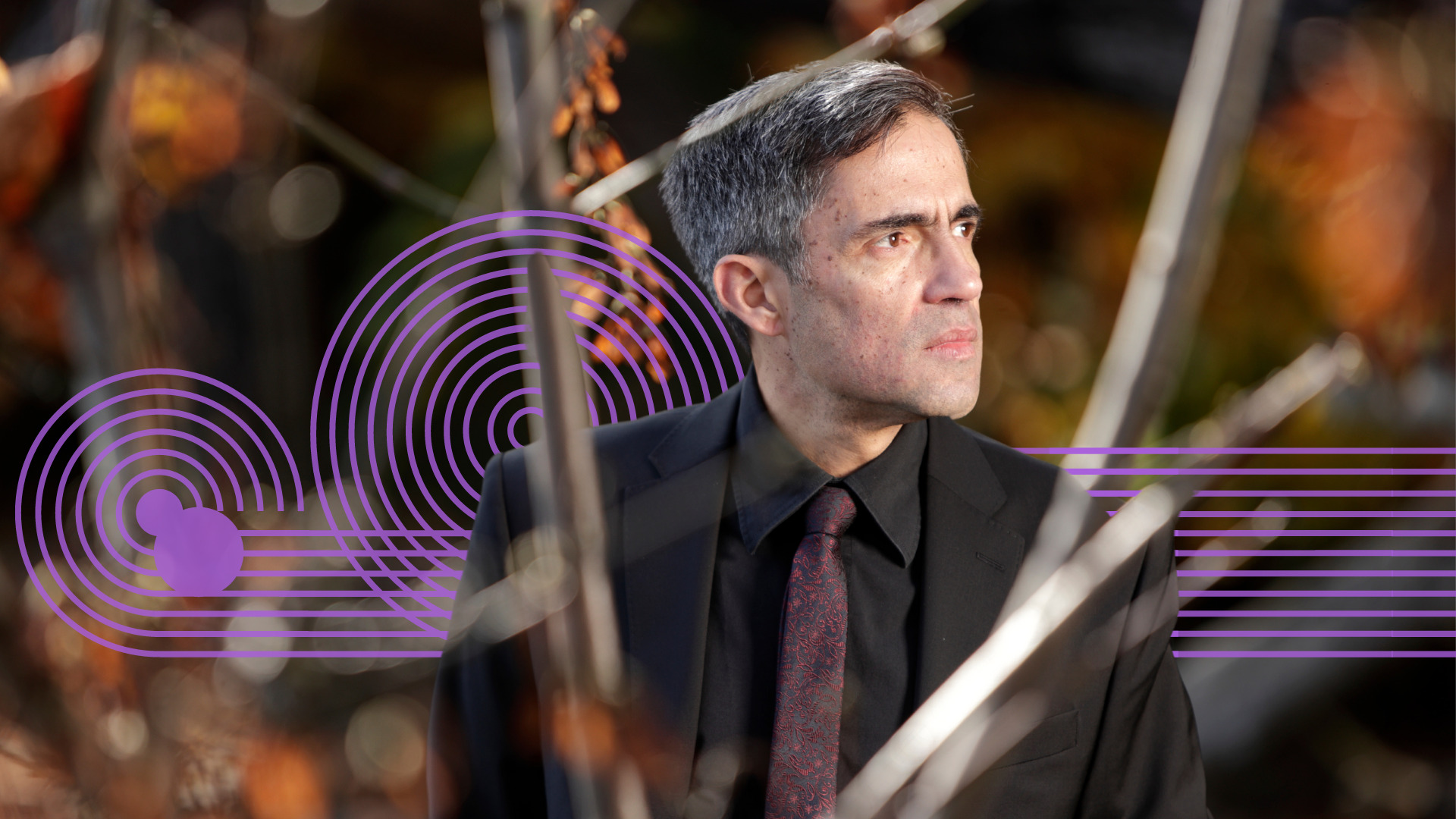 Climate change is an issue of concern for us all, but most of all to the youth who will inherit the planet. British composer Peter Maxwell Davies was an outspoken voice for protecting the environment for these future generations. His 1992 work The Turn of the Tide engages young choristers, alongside the musicians of the Victoria Symphony, in a creation story that sets out the diverging paths before us. It is shared alongside similar meditations on ecosystems and impacts.
Supported in part by The Gail O'Riordan Climate and the Arts Legacy Fund at the Victoria Foundation.
Become a Season Subscriber! Buy five or more concerts and a 25% discount will apply to the entire order.
Season subscriptions are on sale now by phone, mail, or email. As a subscriber you can add further tickets to your subscription at the same 25% discount. Individual concert tickets will be on sale to the general public September 7th, 2022.