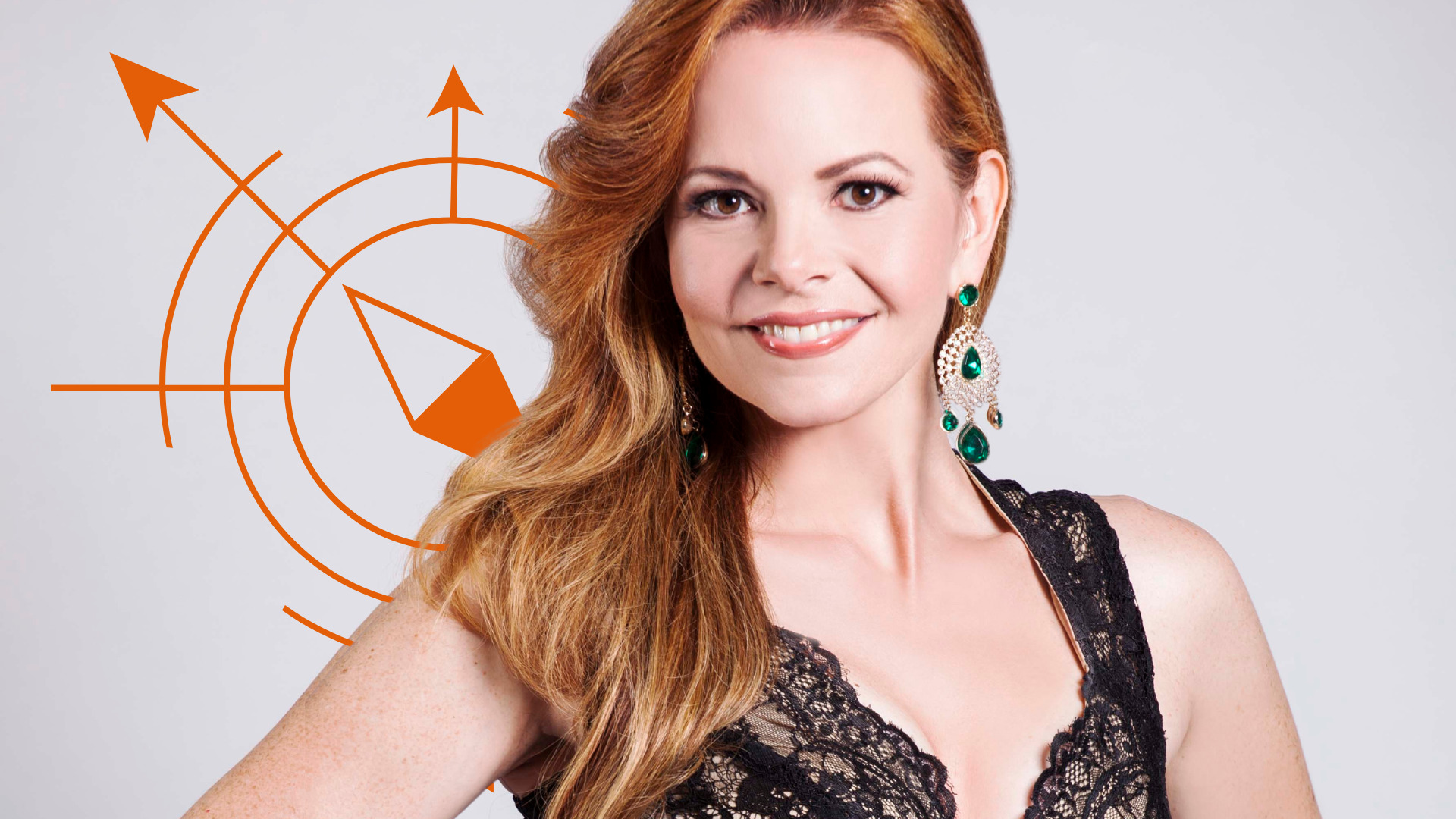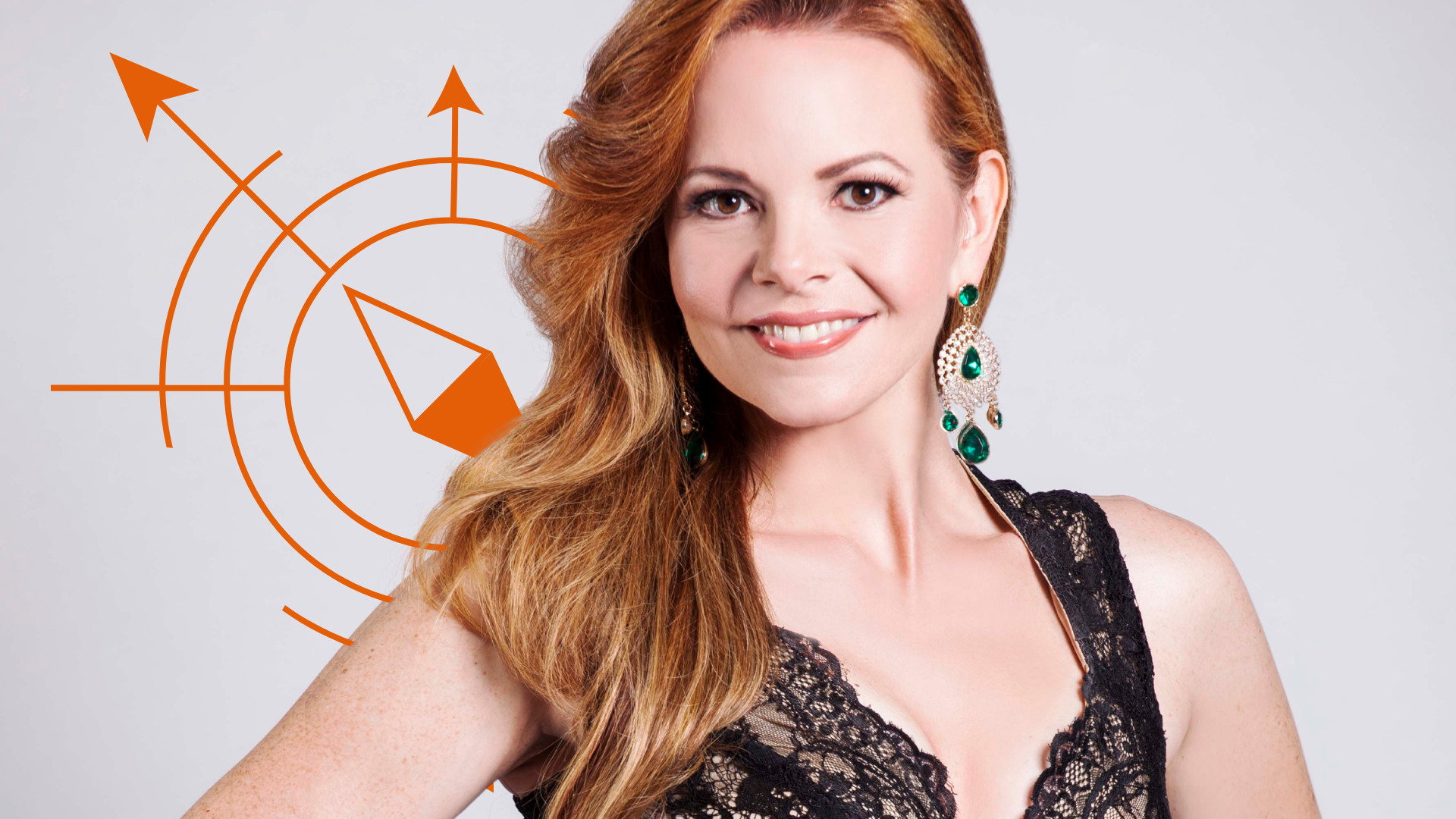 How would Beethoven's Ninth float next to music from Pirates of the Caribbean? Or Stravinsky's Firebird Suite wash with Slumdog Millionaire? Braveheart with Jupiter from The Planets? In this unconventional program, violinist Lisa Dondlinger merges, mashes, and re-mixes some of Hollywood and classical music's most iconic melodies to amazing and surprising results. Equally at home in classical and pop, Dondlinger has performed and recorded with top artists such as Céline Dion, Lady Gaga, Andrea Bocelli, Tony Bennett, and more.
CURATE YOUR VS EXPERIENCE
Buy three concerts at the same venue and a 15% discount will apply to the entire order
Season Mini-Subscriptions are on sale until early spring 2023. Choose three concerts at the Royal Theatre or three at the Farquhar Auditorium to save 15%. The discount will automatically apply when all three concerts at the same venue are added to your basket.