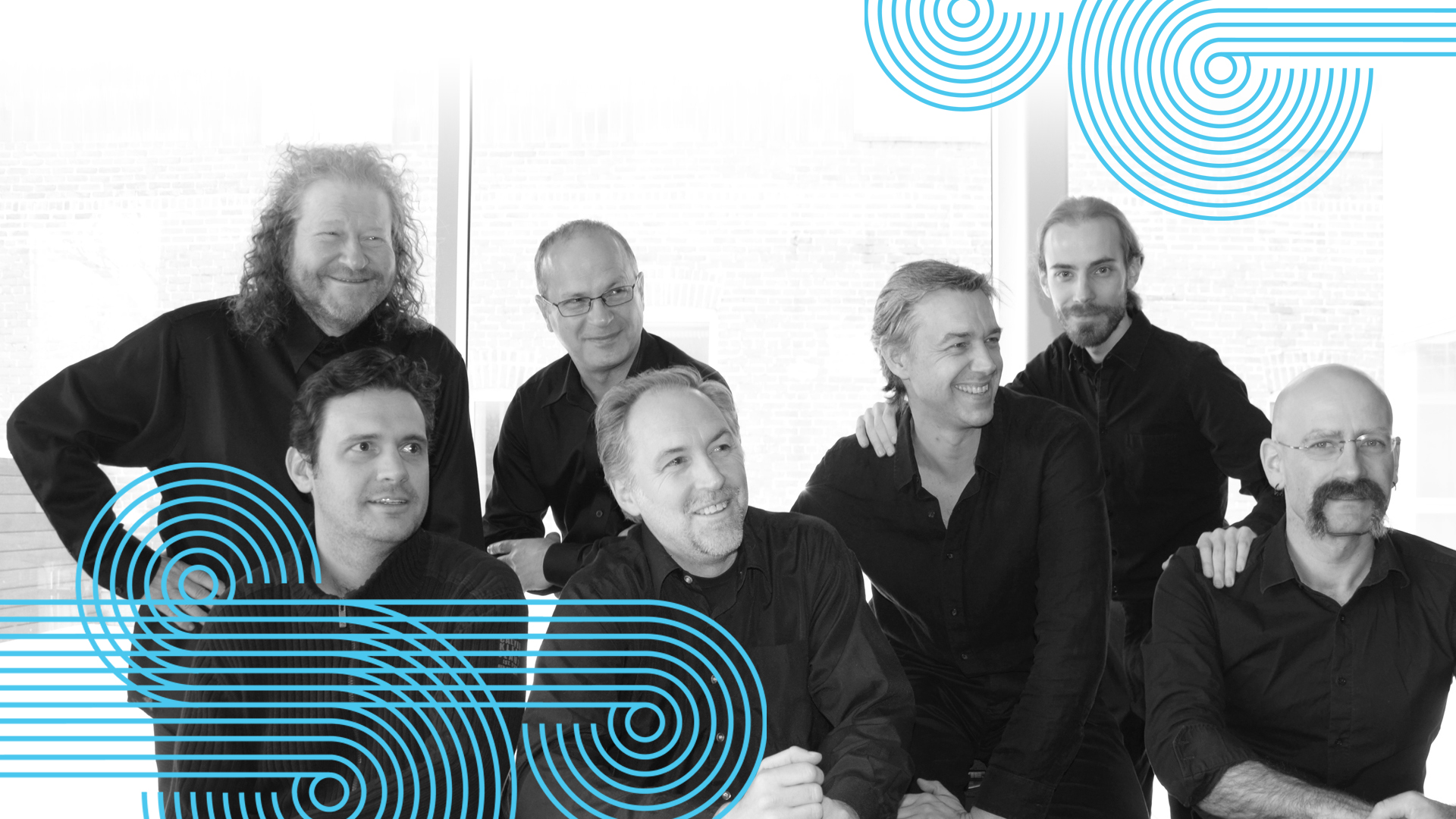 Splash Around Town ends with a bang! Join thousands of people on the BC Legislature lawn for a full day of free programming.
"Haul on the Bowline, so early in the mornin'…"
The worldwide popularity of Sea Shanties shows no sign of slowing down! A phenomenon on Tik Tok and other social media sites, Sea shanties are work songs that were created by 19th century sailors aboard merchant ships, usually sung in accompaniment of hard labour such as hoisting the sails or raising the anchor.  Flash forward to 2012, when La Nef worked with the video game company Ubisoft to create the wildly popular soundtracks to the video games Assassin's Creed III, Black Flag and Rogue. Since that time, La Nef has been touring and recording these songs of travel, adventure, and missing loved ones who are far away. Their latest CD, Shanties Live! , features new arrangements and vocal orchestrations by Seán Dagher, along with Vancouver's Chor Leoni Men's Choir conducted by Erick Lichte. This concert will pair the 7 members of La Nef (3 singers, cittern, violin, flute, double bass) with a large and enthusiastic local chorus of tenors and basses, led by VS Associate Conductor Joey Pietraroia.
Read more about La Nef on our Splash Around Town festival page.