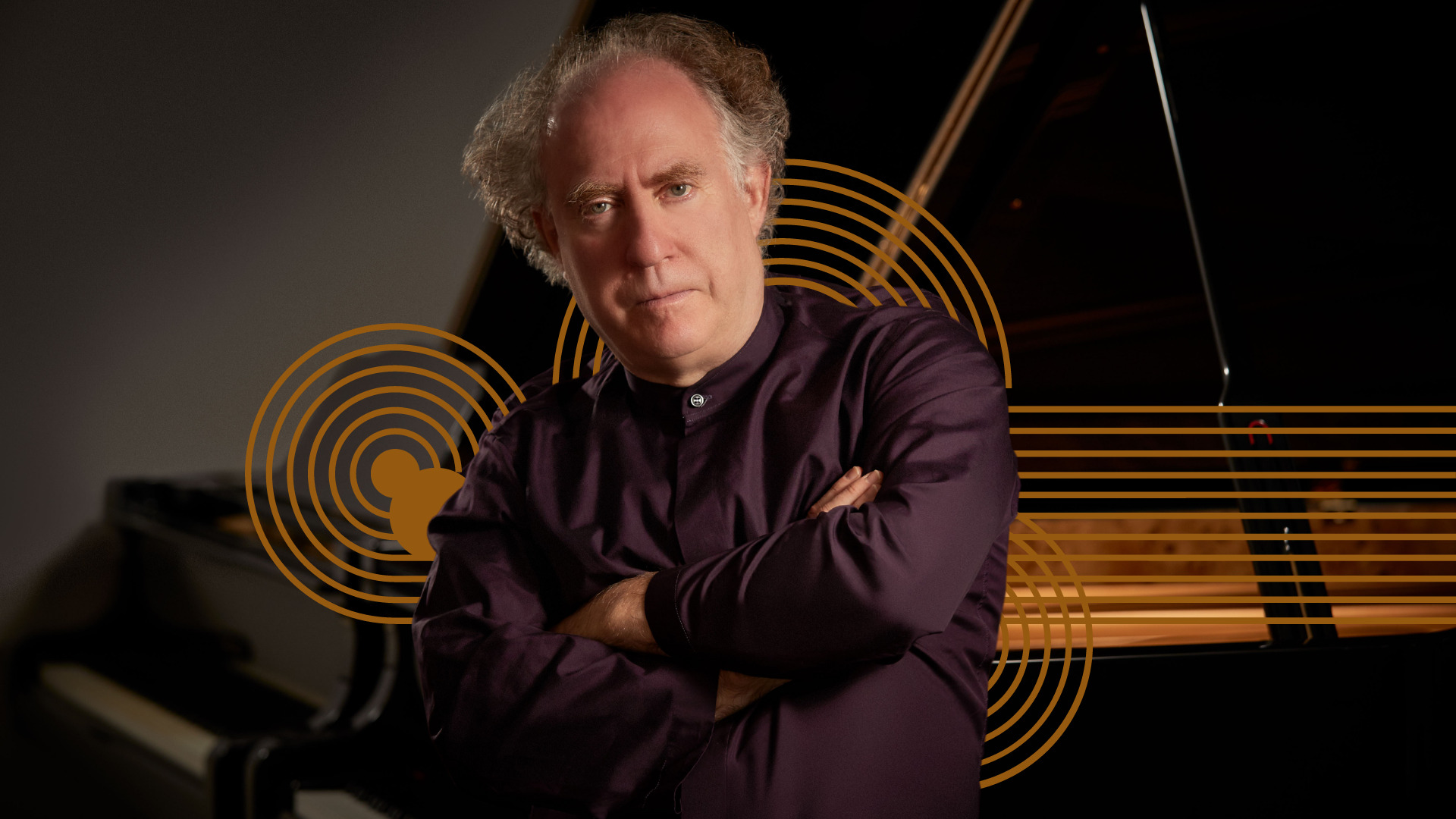 Maestro Kluxen leads a musical tour through rural Bohemia, Jazz Age Paris, and Finland's lush arboreal landscapes. Internationally renowned special guest pianist Jeffrey Kahane will enchant audiences with Ravel's jazz-influenced Concerto in G major, while the Symphony No. 1 by the Nordic composer Sibelius will immerse listeners in the rich, luxurious tones of this mainstay of the Romantic repertoire.
CURATE YOUR VS EXPERIENCE
Buy three concerts at the same venue and a 15% discount will apply to the entire order
Season Mini-Subscriptions are on sale until early spring 2023. Choose three concerts at the Royal Theatre or three at the Farquhar Auditorium to save 15%. The discount will automatically apply when all three concerts at the same venue are added to your basket.