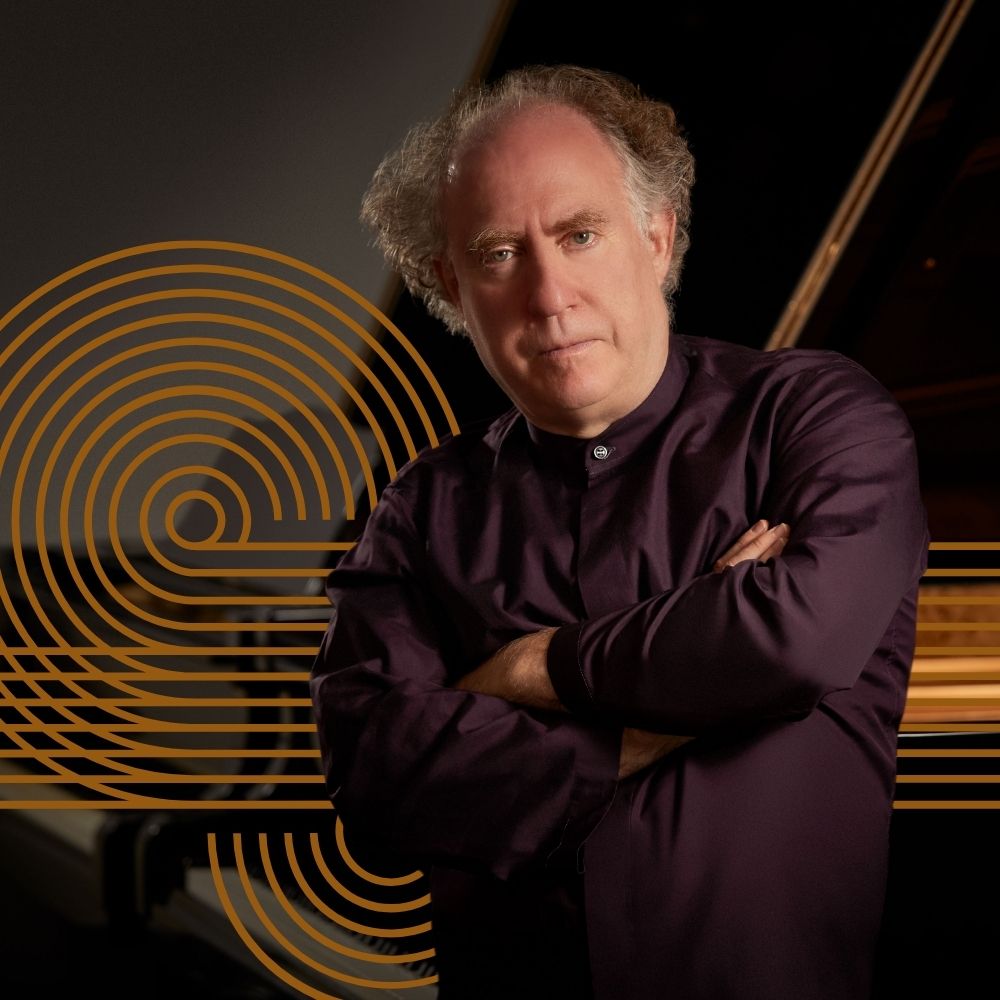 Maestro Kluxen leads a musical tour through rural Bohemia, Jazz Age Paris, and Finland's lush arboreal landscapes. Internationally renowned special guest pianist Jeffrey Kahane will enchant audiences with Ravel's jazz-influenced Concerto in G major, while the Symphony No. 1 by the Nordic composer Sibelius will immerse listeners in the rich, luxurious tones of this mainstay of the Romantic repertoire.
Become a Season Subscriber! Buy five or more concerts and a 25% discount will apply to the entire order.
Season subscriptions are on sale now by phone, mail, or email. As a subscriber you can add further tickets to your subscription at the same 25% discount. Individual concert tickets will be on sale to the general public September 7th, 2022.