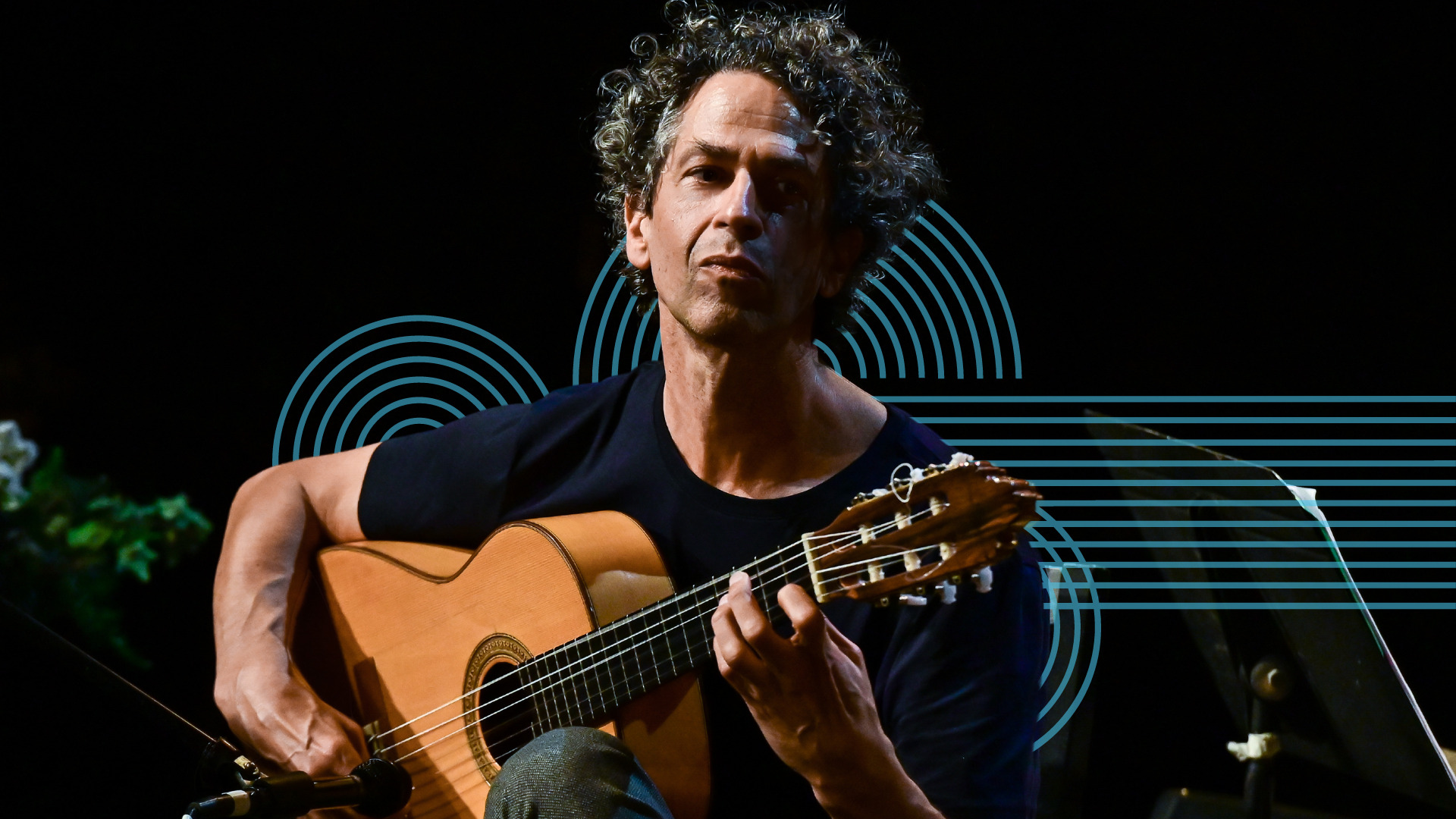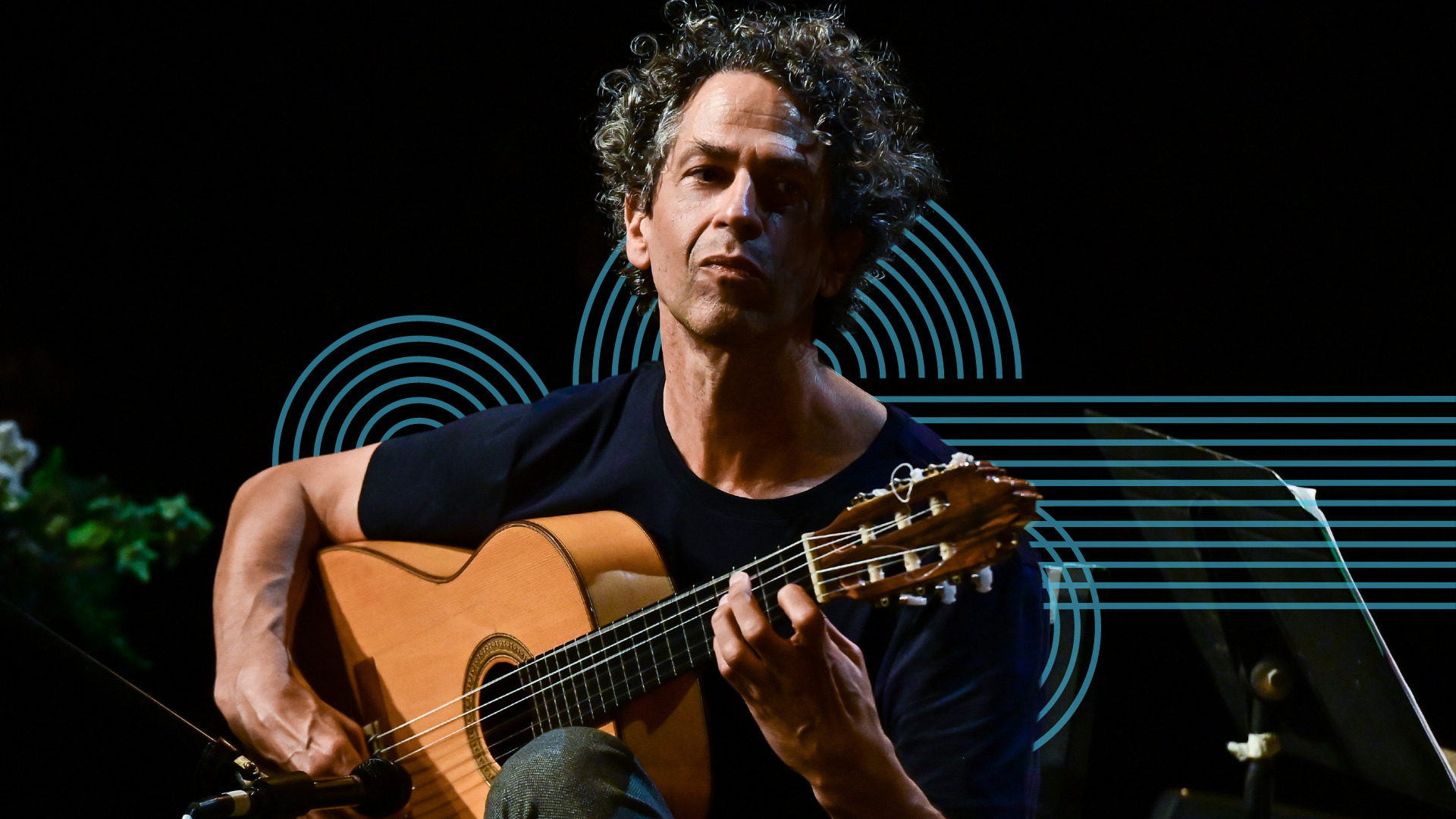 VS PRESENTS AT BEACON HILL PARK
July 24, 25, 26, 28, 30
Take a bench seat at the Cameron Band shell, or bring your own chair or blanket for FREE outdoor concerts in a diverse range of genres. Throughout our explorations, the music is rooted in various traditions, but the performers may also branch out into new territories.
Itamar Erez's musical influences and passions encompass the globe. An acoustic guitarist, pianist and composer, Itamar Erez is equally at ease in a wide range of styles, from flamenco and bossa nova, to contemporary classical, and a hybrid of jazz and world music. Alongside friends François Houle on clarinet, Jeff Gammon on bass and drummer Kevin Romain, they will present music of endless horizons.
Read more about Itamar Erez on our Splash Around Town festival page.