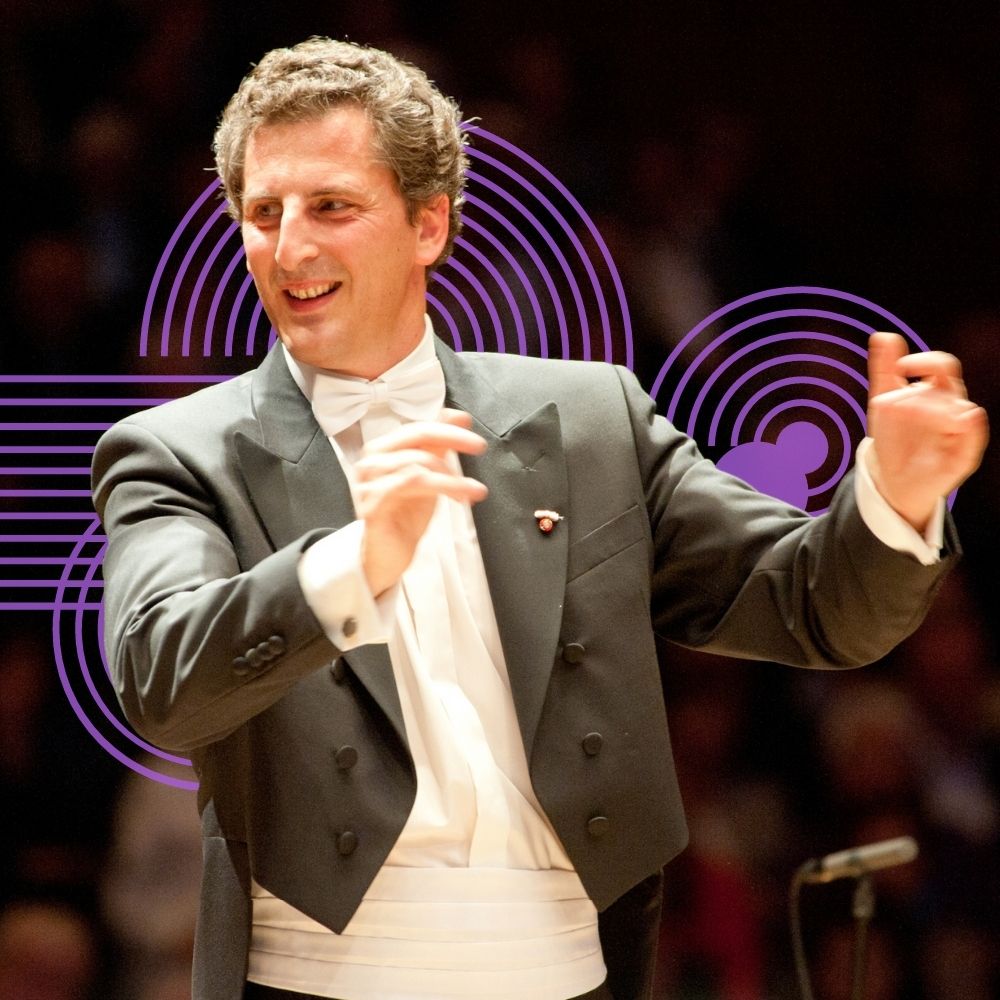 The happy spirits and bucolic folksiness of Dvořák's Symphony No. 8 dance alongside Stravinsky's playful suite and a dazzling new concerto. Based in Auckland, New Zealand, Canadian oboist Bede Hanley collaborated with conductor Giordano Bellincampi in a 2020 concert and live radio broadcast to showcase Gary Kulesha's new creation. The reception for the work was rapturous and enthusiastic – sentiments that are certain to return here, at its Canadian premiere.
You can become a season subscriber by choosing as few as 4 concerts – and you get a 5th free!
Season subscriptions are on sale now by phone, mail, or email. As a subscriber you can add further tickets to your subscription at the same 25% discount. Individual concert tickets will be on sale to the general public September 6th, 2022.