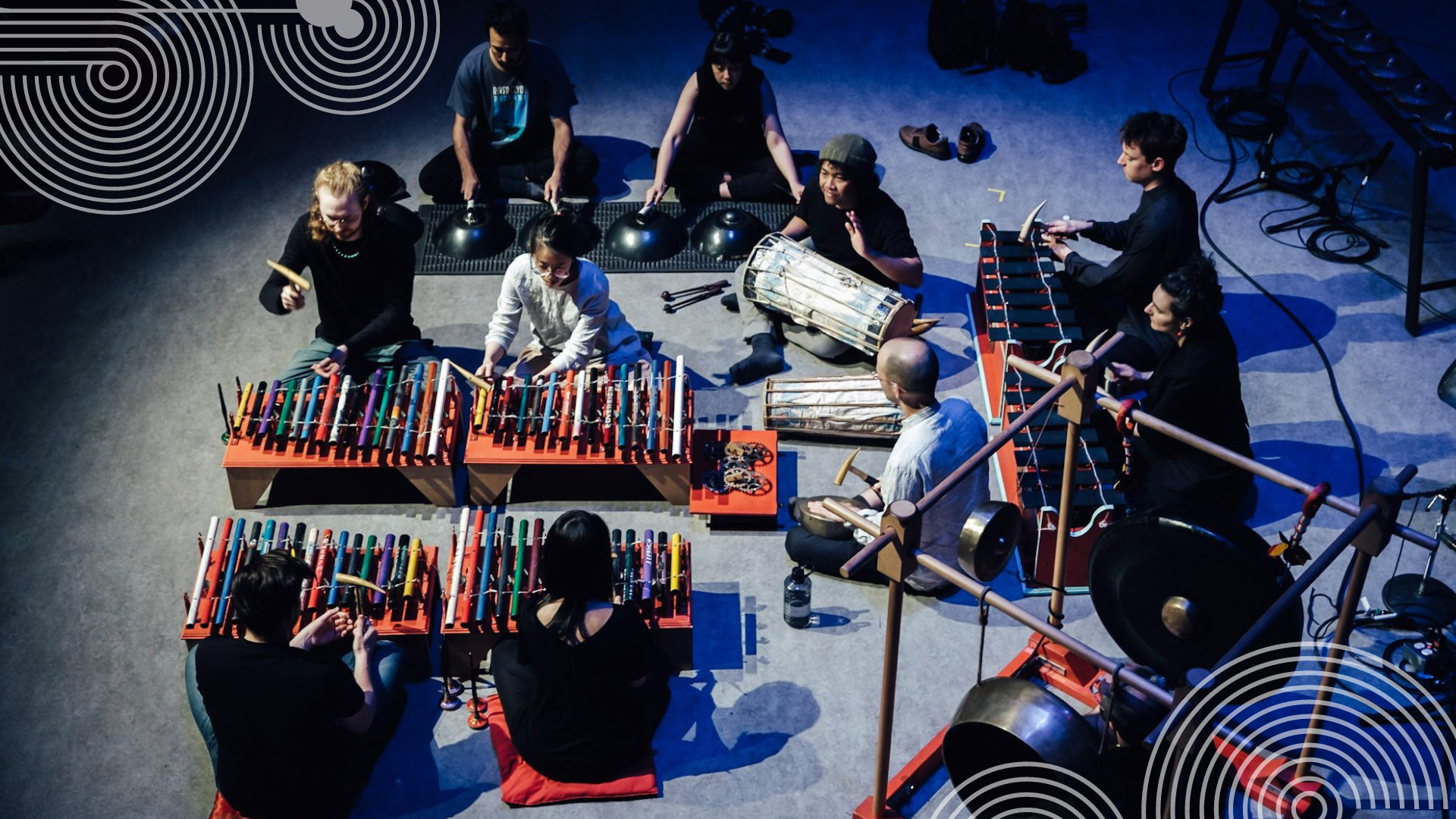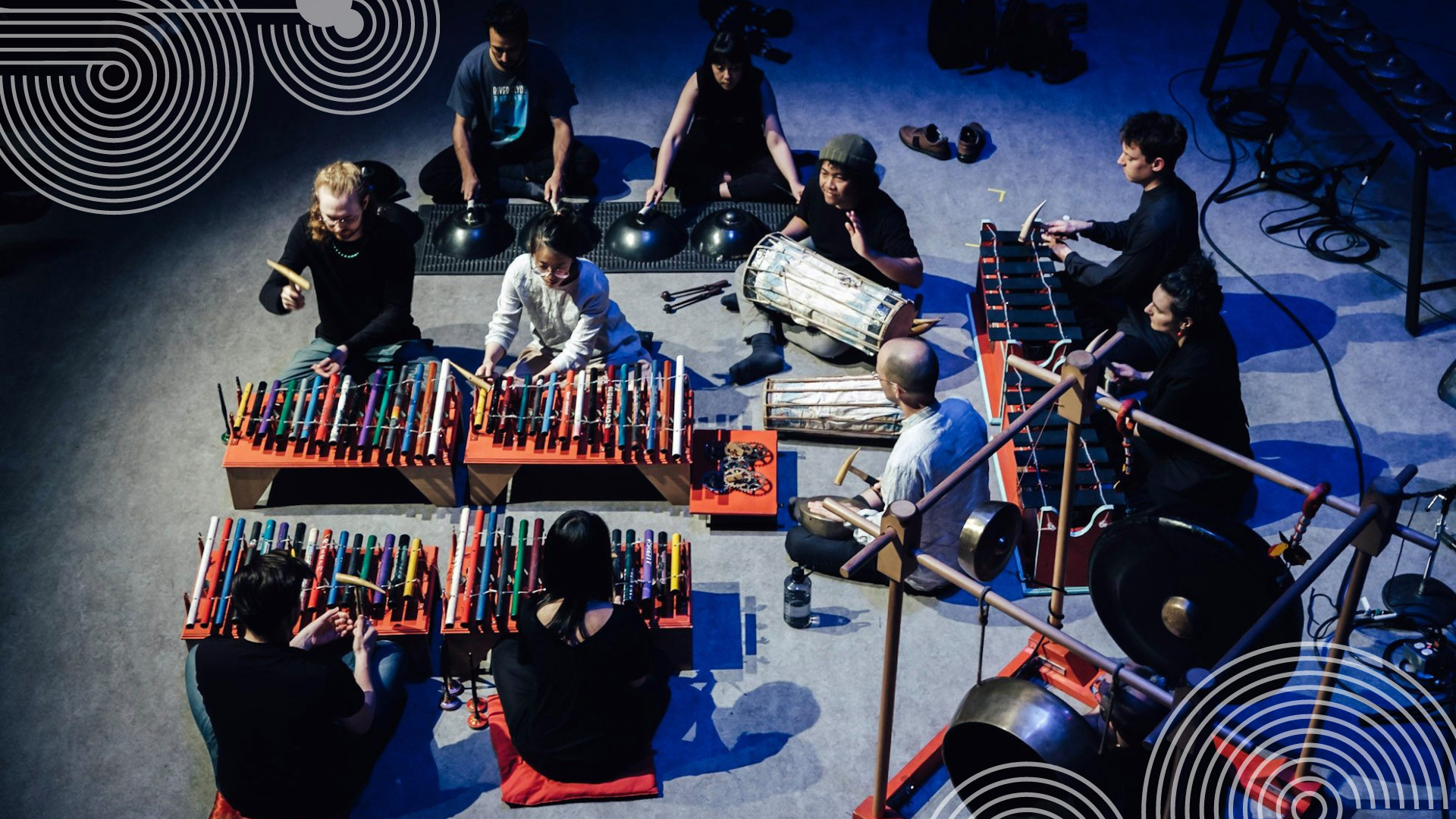 VS PRESENTS AT BEACON HILL PARK
July 24, 25, 26, 28, 30
Take a bench seat at the Cameron Band shell, or bring your own chair or blanket for FREE outdoor concerts in a diverse range of genres. Throughout our explorations, the music is rooted in various traditions, but the performers may also branch out into new territories.
Gamelan Bike Bike draws its musical inspiration from Bali, Indonesia and its raw materials from the scrap metal bins of Vancouver. Founded in 2012 as a community-based ensemble, the group's instruments were created from various scrap metals, including over 100 discarded bicycle frames that were transformed into tuned metallophones and gongs.
Read more about Gamelan Bike Bike on our Splash Around Town festival page.