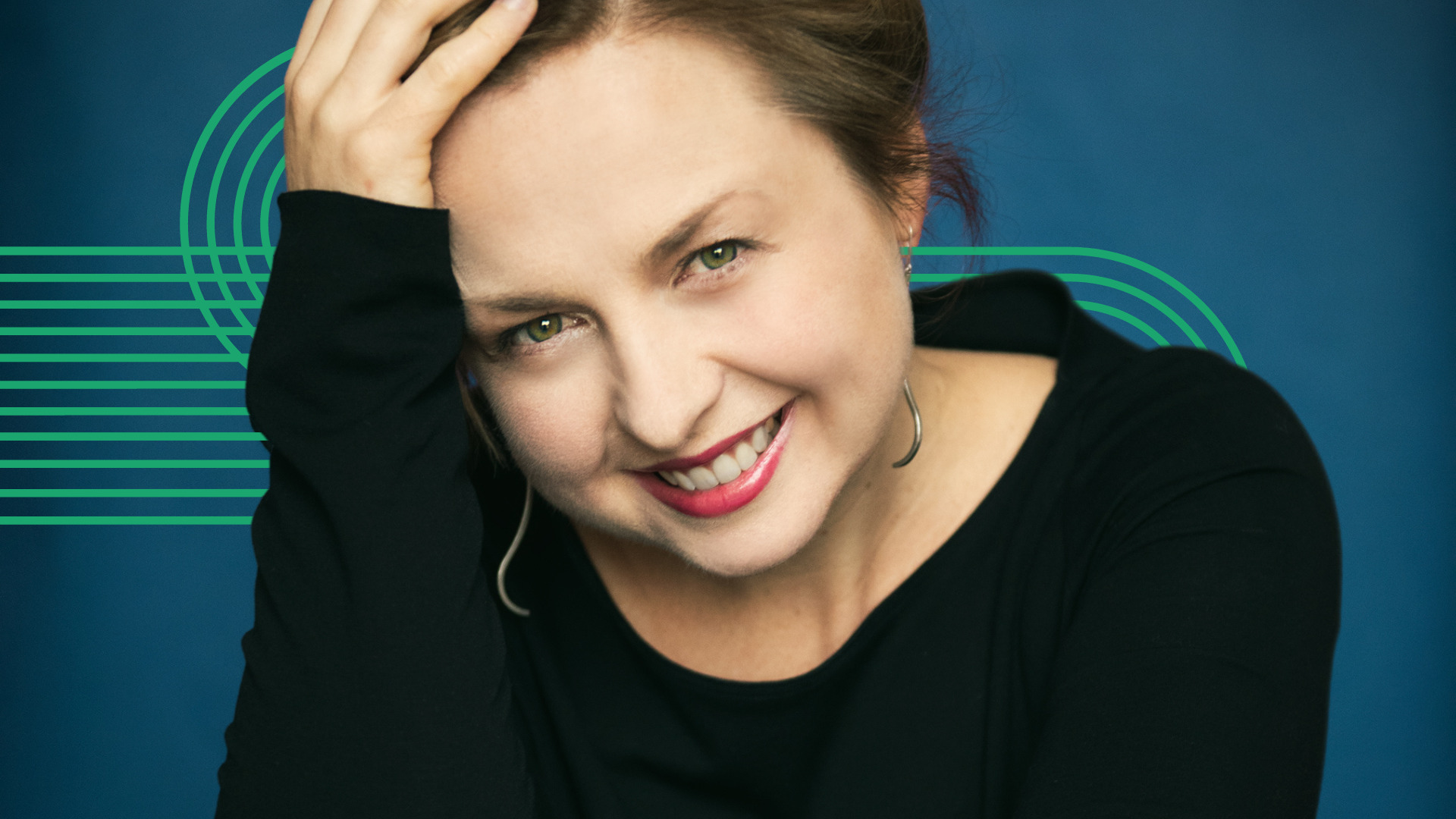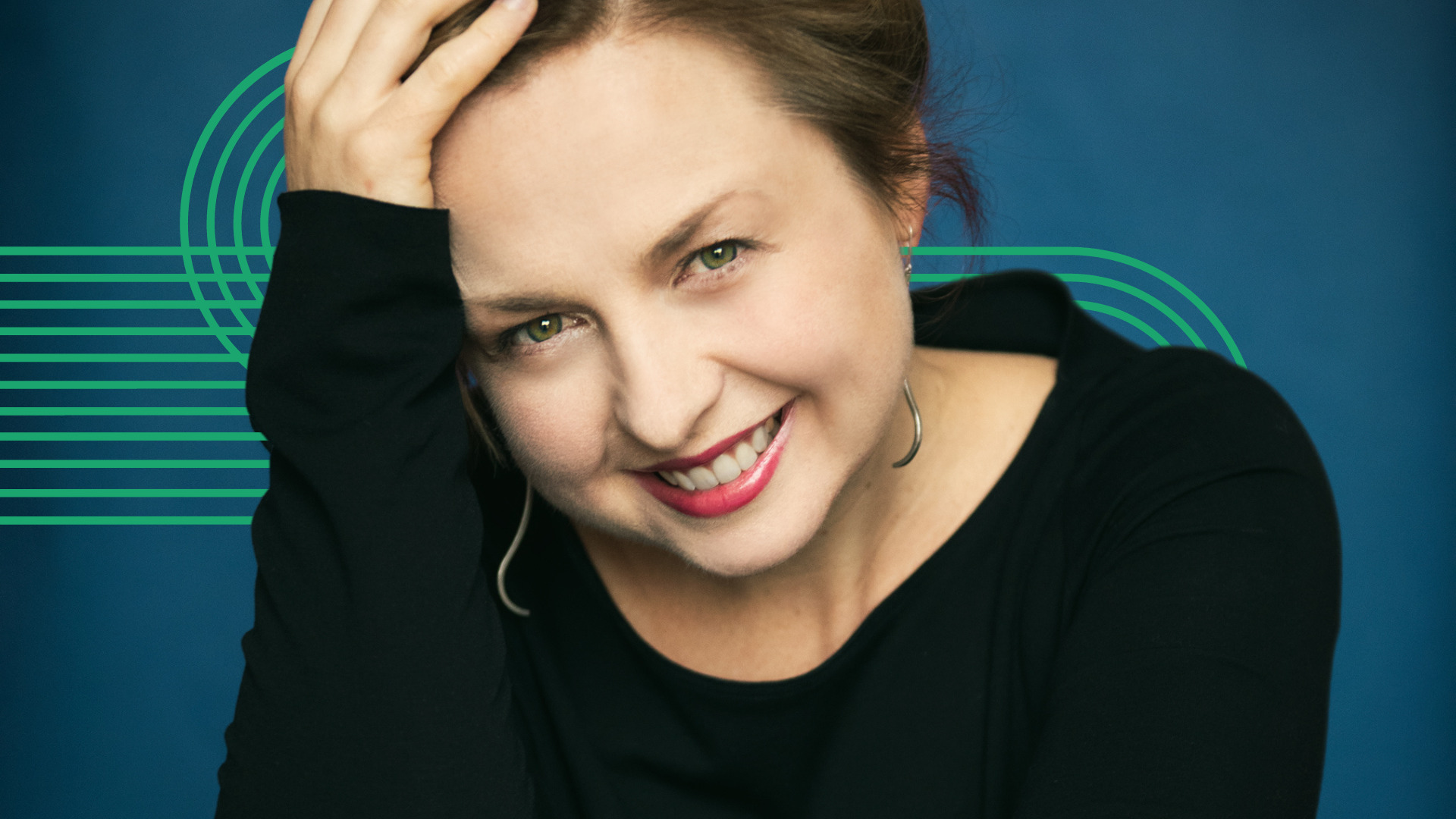 While labouring over his second symphony, Brahms told his publisher – with a wink in his eye – to expect melancholy. Instead, he produced his most idyllic, amiable, and uplifting score! To share this symphonic sunshine – along with charming reflections on childhood from Elgar and Grace Williams – we welcome special guest Holly Mathieson. The New Zealand-born, Glasgow-based conductor, recent mother, and social activist serves as Music Director of Symphony Nova Scotia, and promises to bring wit & warmth to her Victoria Symphony debut.
Become a Season Subscriber! Buy five or more concerts and a 25% discount will apply to the entire order.
Season subscriptions are on sale now by phone, mail, or email. As a subscriber you can add further tickets to your subscription at the same 25% discount. Individual concert tickets will be on sale to the general public September 7th, 2022.