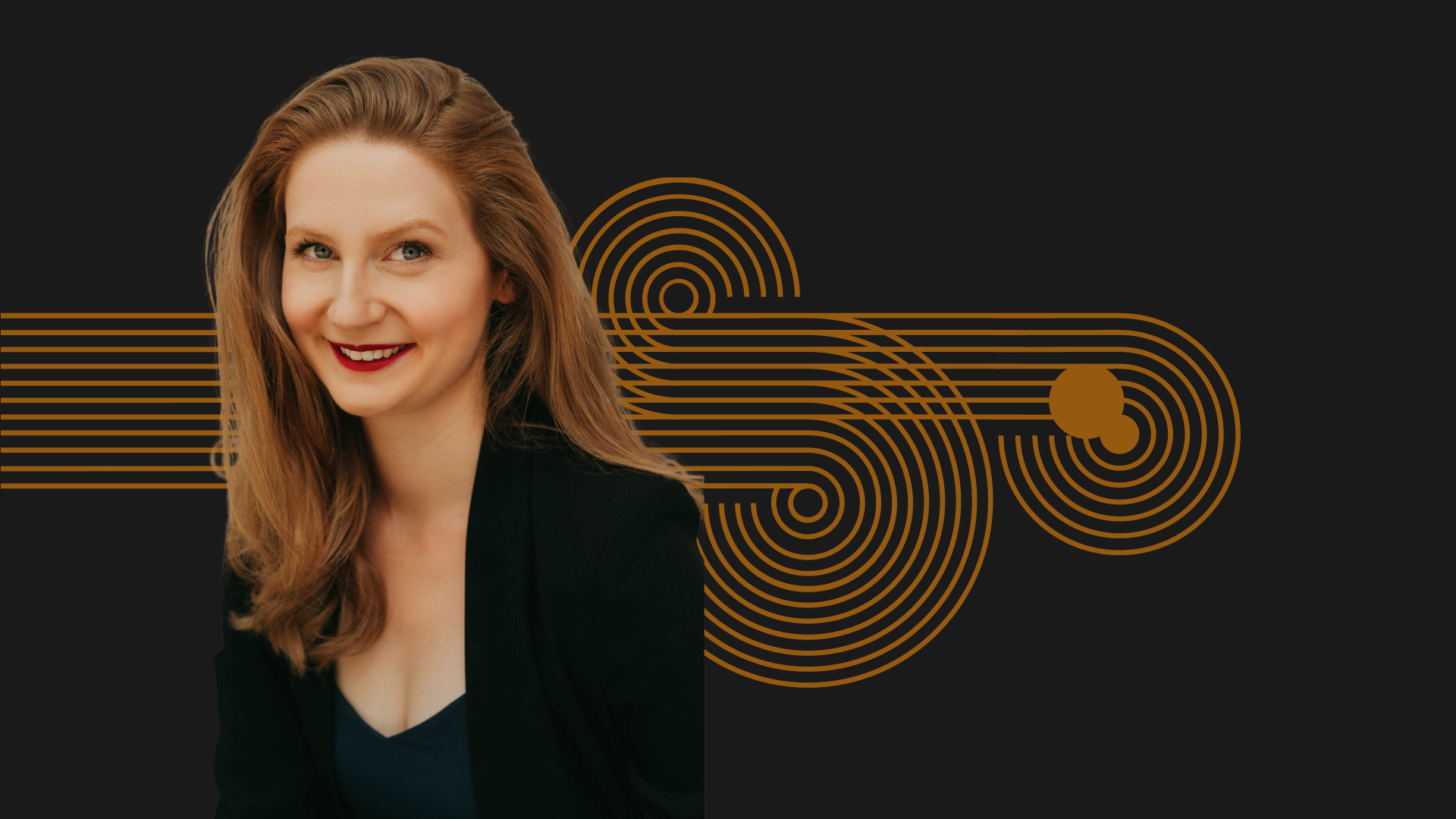 A program of love & loss, story & song built around what would become Schumann's Symphony No. 4. The heartfelt evening features an exciting debut for the Victoria Symphony premiere of Ian Cusson's meditative song cycle, while principal violist Kenji Fusé offers the sublime reflections of Lachrymae.
Songs From the House of Death (Poems by Joy Harjo) is a VS co-commission with the support of the Hugh Davidson Fund at the Victoria Foundation
Composer Ian Cusson wrote his songs (based on poems of Joy Harjo) for mezzo-soprano Krisztina Szabo, which she premiered with the Vancouver Symphony Orchestra in April this year. Ms. Szabo has had to withdraw from the Victoria performance for health reasons, but Alex Hetherington, a brilliant young member of the Canadian Opera Company Ensemble Studio, will step in as the soloist in Victoria.
"She is one of the most exciting voices working now," says the composer, "an absolute pro, an engaging performer, and an incredibly quick study!"
Ms. Hetherington is a recent graduate of the University of Toronto Faculty of Music, and quickly establishing herself as a skilled interpreter of operatic and concert repertoire, with a specialty in contemporary music.
---
Become a Season Subscriber! Buy five or more concerts and a 25% discount will apply to the entire order.
Season subscriptions are on sale now by phone, mail, or email. As a subscriber you can add further tickets to your subscription at the same 25% discount.