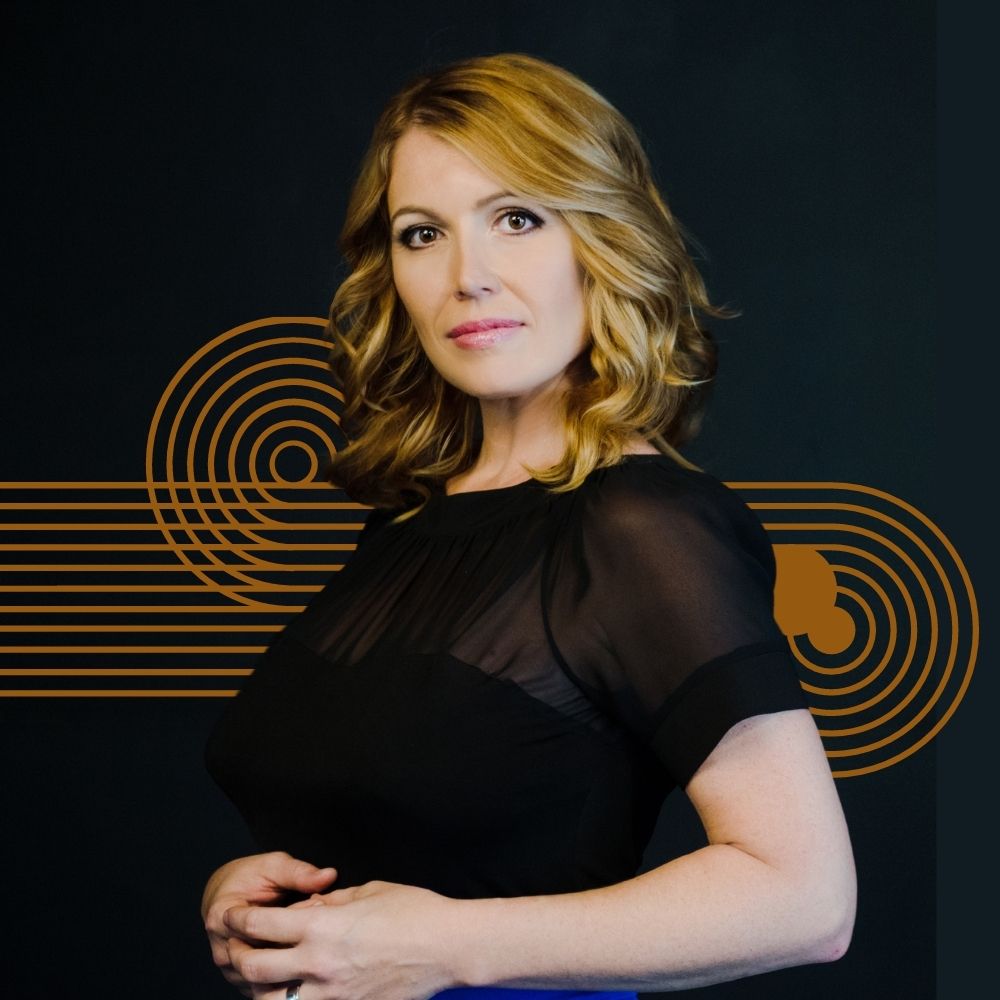 A program of love & loss, story & song built around what would become Schumann's Symphony No. 4. The heartfelt evening features Krisztina Szabó's clarion tones in the Victoria Symphony premiere of Ian Cusson's meditative song cycle, while principal violist Kenji Fusé offers the sublime reflections of Britten's Lachrymae.
Songs From the House of Death (Poems by Joy Harjo) is a VS co-commission, with the support of the Hugh Davidson Fund at the Victoria Foundation
Become a Season Subscriber! Buy five or more concerts and a 25% discount will apply to the entire order.
Season subscriptions are on sale now by phone, mail, or email. As a subscriber you can add further tickets to your subscription at the same 25% discount. Individual concert tickets will be on sale to the general public September 7th, 2022.