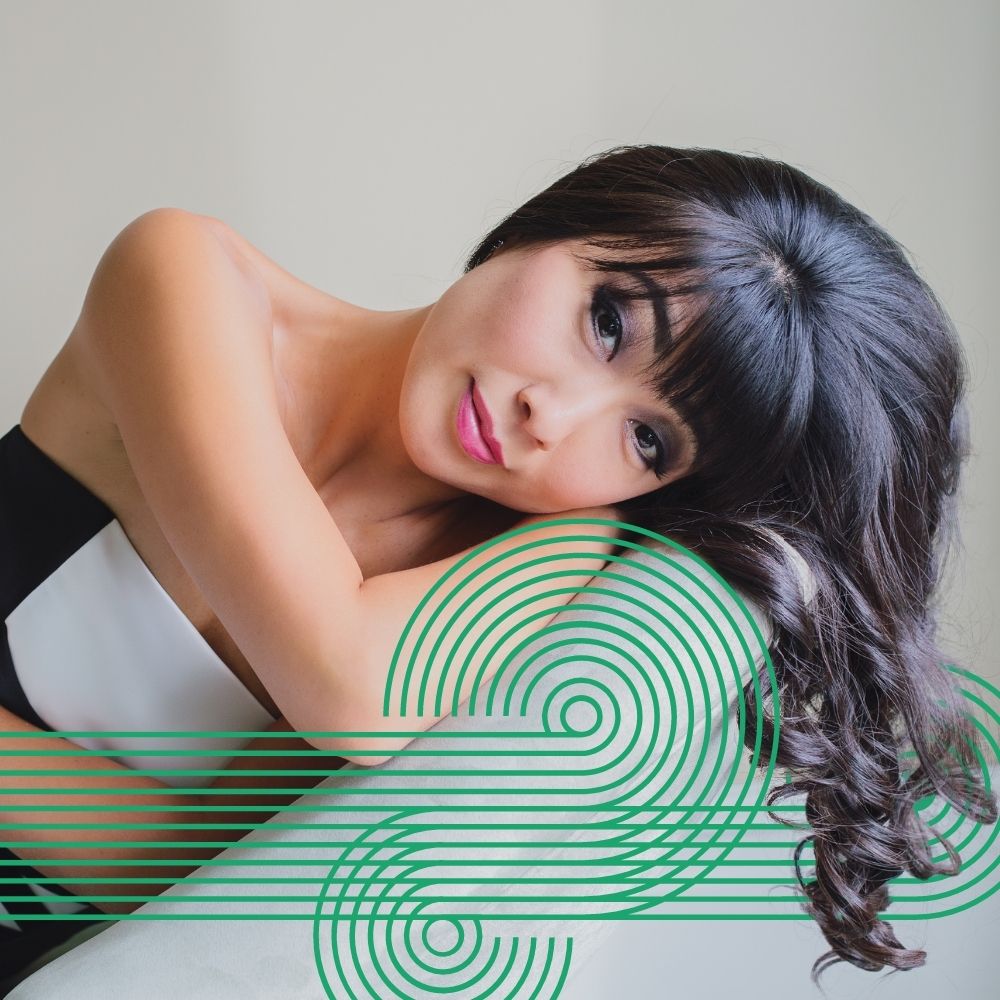 After relocating from Leipzig to Düsseldorf, and with his physical and mental health failing, Schumann experienced one of his final creative outbursts. In his third symphony, he evokes the pastoral calm, euphoric bliss, and living spirit of the Rhineland. Accompanying and informing the piece is the premiere of a work commissioned in response to Schumann's music from Metchosin-born composer Cassandra Miller. The program concludes with audience favourite Lorraine Min sharing music from Schumann's dear personal friend, Johannes Brahms.
Cassandra Miller's piece is a VS co-commission, with the support of the Hugh Davidson Fund at the Victoria Foundation
Become a Season Subscriber! Buy five or more concerts and a 25% discount will apply to the entire order.
Season subscriptions are on sale now by phone, mail, or email. As a subscriber you can add further tickets to your subscription at the same 25% discount. Individual concert tickets will be on sale to the general public September 7th, 2022.