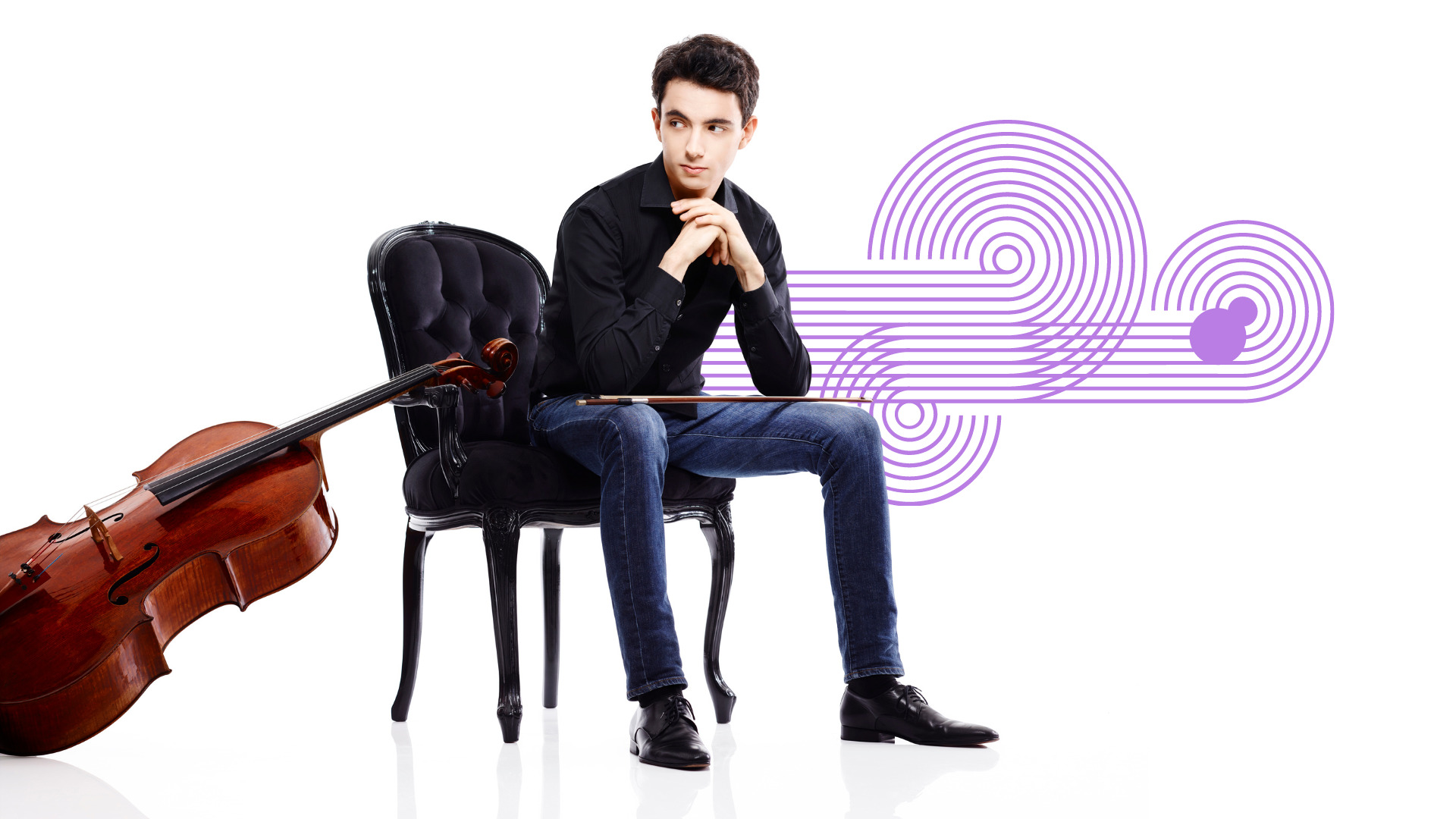 The music of the 19th century French composer Louise Farrenc was much admired by Robert Schumann, but while Schumann gained lasting celebrity, Farrenc's works were unjustly neglected. She was a virtuoso concert pianist (like Clara Schumann), but as a woman, was denied composition classes at the Paris Conservatoire. The influences and echoes between the duo are highlighted by Maestra Léonard in a program that pairs Farrenc's Symphony No. 3 with Schumann's Cello Concerto – given dazzling life by prize-winning young cellist Stéphane Tétreault – as well as two contemporary compositions.
CURATE YOUR VS EXPERIENCE
Buy three or more concerts at the same venue and a 15% discount will apply to the entire order
Season Mini-Subscriptions are on sale until early May 2023. Choose three concerts at the Royal Theatre or three at the Farquhar Auditorium to save 15%. The discount will automatically apply when all three concerts at the same venue are added to your basket.