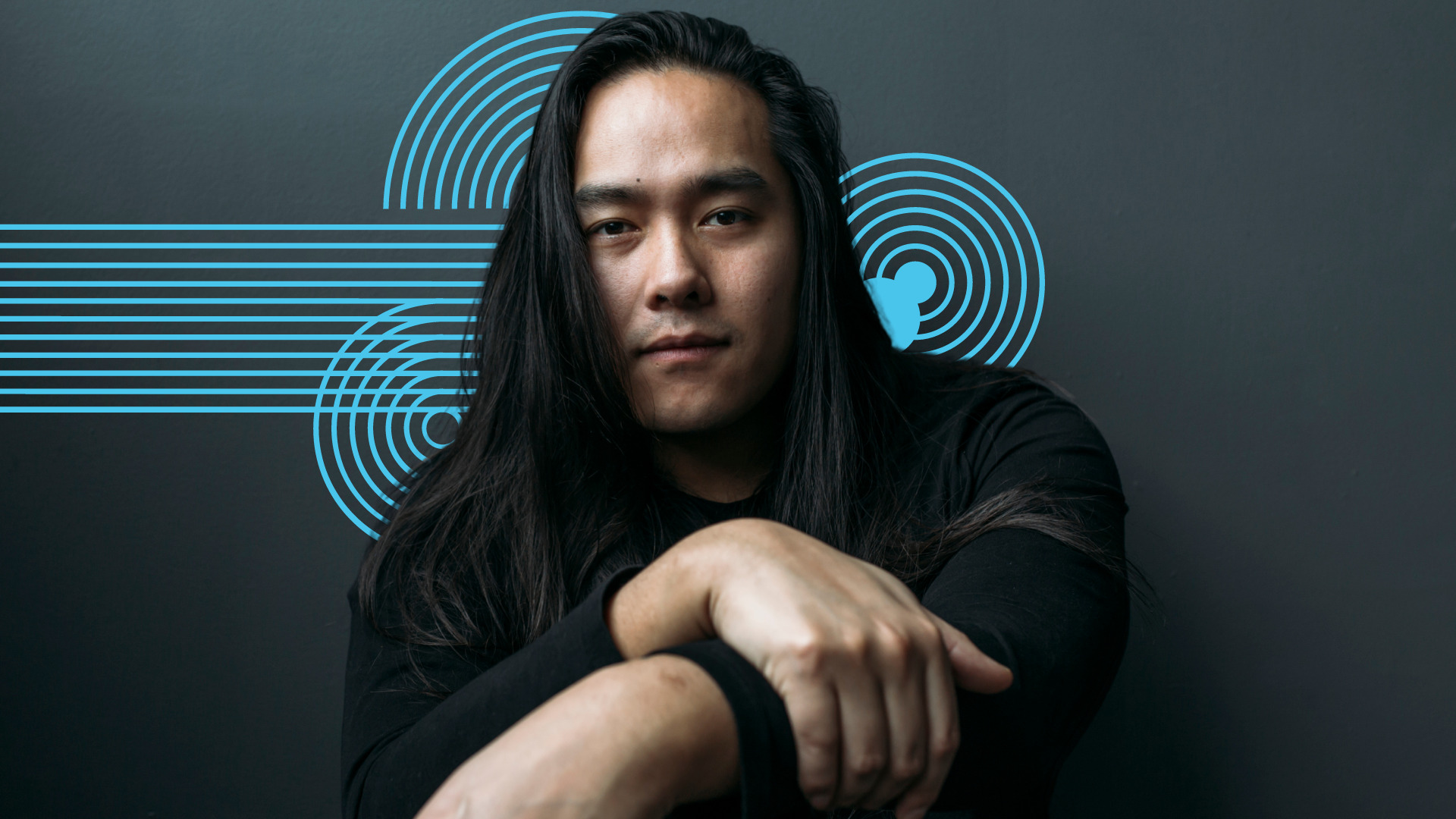 VS PRESENTS AT BEACON HILL PARK
July 24, 25, 26, 28, 30
Take a bench seat at the Cameron Band shell, or bring your own chair or blanket for FREE outdoor concerts in a diverse range of genres. Throughout our explorations, the music is rooted in various traditions, but the performers may also branch out into new territories.
Aysanabee burst on to the scene at the 2020 Indigenous Music Awards. His music has been variously described as introspective folk, indie-pop-rock, and R&B – but the deep soul in his voice comes through in whatever song he sings. His music tells the story of his life, his lived experience and about reconnecting with his Oji-Cree roots. "Pure heart and soul run deep with his message and beat."
Read more about Aysanabee on our Splash Around Town festival page.