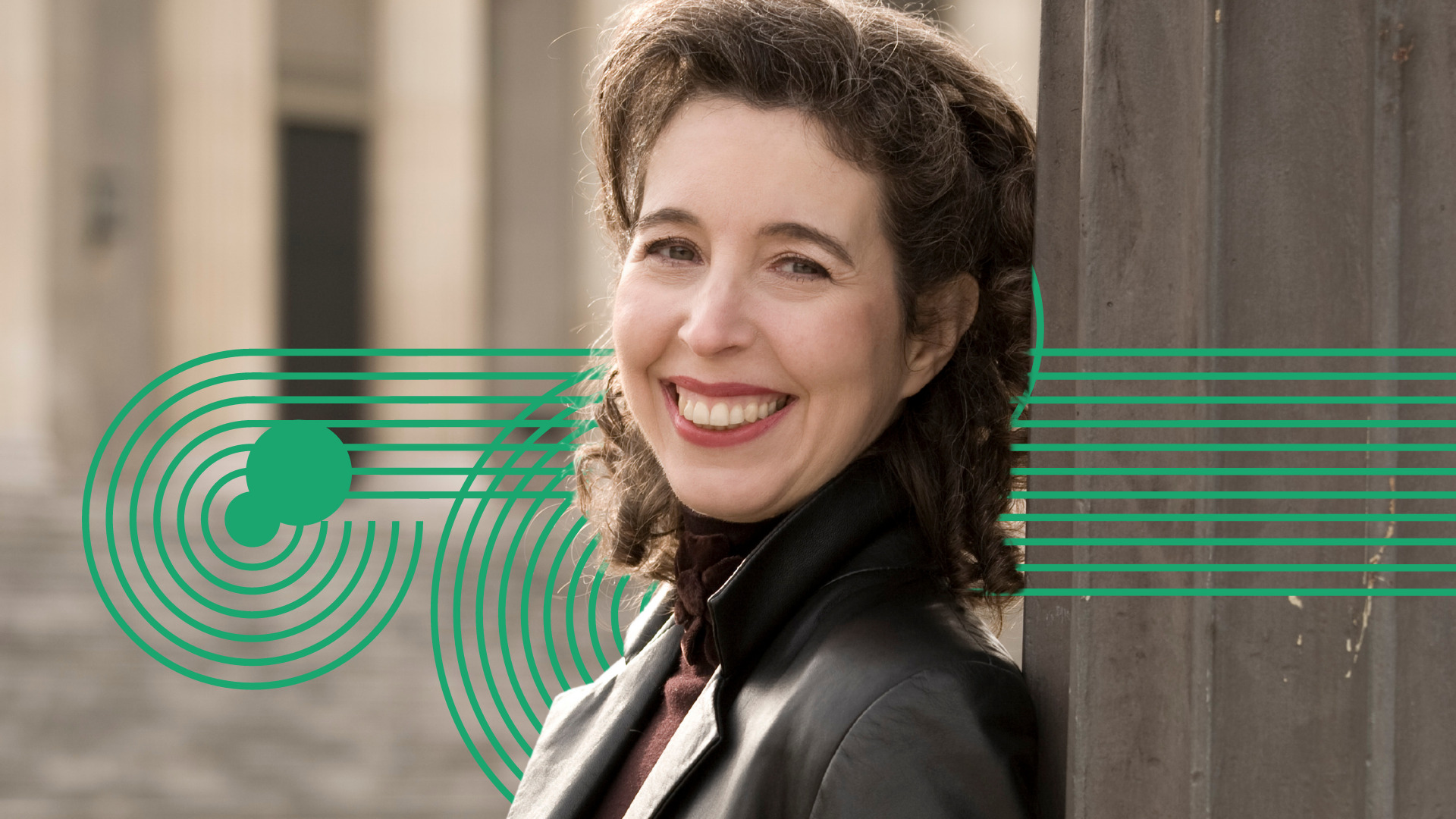 In demand around the globe as a recitalist and soloist, this Canadian treasure's interpretations of Bach launched her into the classical music stratosphere. In this abundant, all-Bach program, Victoria audiences will have the rare opportunity to witness Hewitt conducting from the keyboard, as she skillfully leads our musicians through a collection of five concerti.
CURATE YOUR VS EXPERIENCE
Buy three concerts at the same venue and a 15% discount will apply to the entire order
Season Mini-Subscriptions are on sale until early spring 2023. Choose three concerts at the Royal Theatre or three at the Farquhar Auditorium to save 15%. The discount will automatically apply when all three concerts at the same venue are added to your basket.