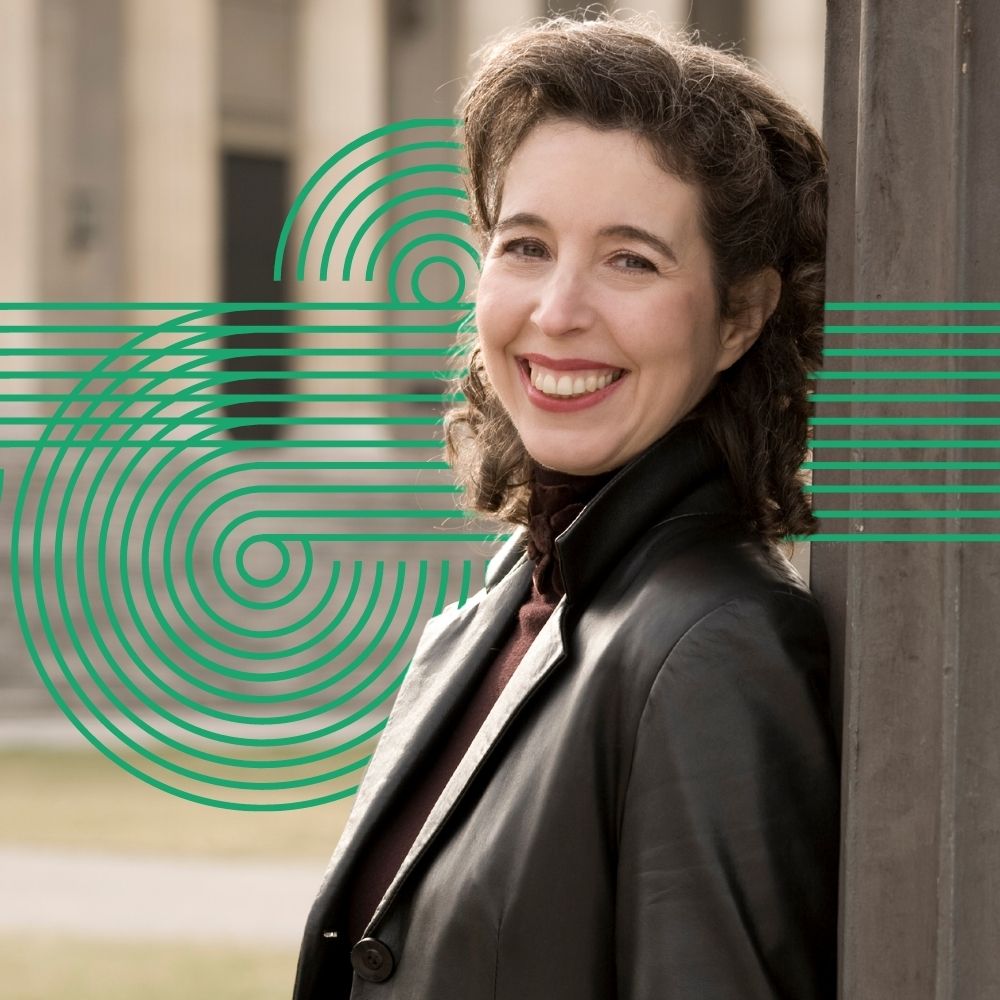 In demand around the globe as a recitalist and soloist, this Canadian treasure's interpretations of Bach launched her into the classical music stratosphere. In this abundant, all-Bach program, Victoria audiences will have the rare opportunity to witness Hewitt conducting from the keyboard, as she skillfully leads our musicians through a collection of five concerti.
You can become a season subscriber by choosing as few as 4 concerts – and you get a 5th free!
Season subscriptions are on sale now by phone, mail, or email. As a subscriber you can add further tickets to your subscription at the same 25% discount. Individual concert tickets will be on sale to the general public September 6th, 2022.