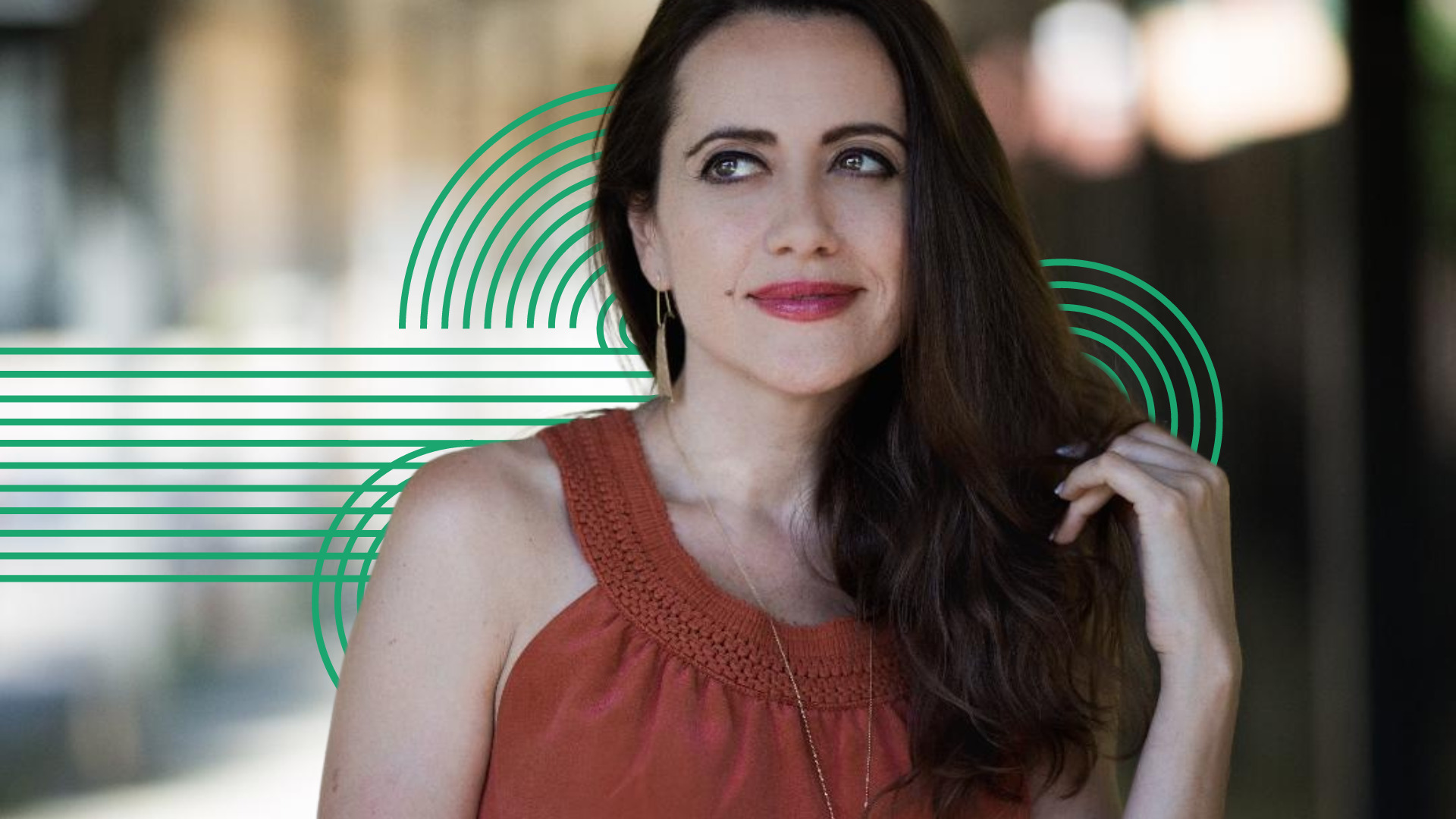 Acclaimed for her "light and luster" and "wonder­ful agility and silvery top notes," (Opera News) Amanda Forsythe is recognized internationally as a leading interpreter of baroque and classical rep­ertoire. She is showcased here in a dazzling array of arias. In Vienna in the days of Mozart and Haydn, strictness of form, and economical use of orchestral forces were some hallmarks of style – and they were echoed in Vienna 150 years later. Join Forsythe and Maestro Kluxen to discover these connections through the ages.
CURATE YOUR VS EXPERIENCE
Buy three concerts at the same venue and a 15% discount will apply to the entire order
Season Mini-Subscriptions are on sale until early spring 2023. Choose three concerts at the Royal Theatre or three at the Farquhar Auditorium to save 15%. The discount will automatically apply when all three concerts at the same venue are added to your basket.