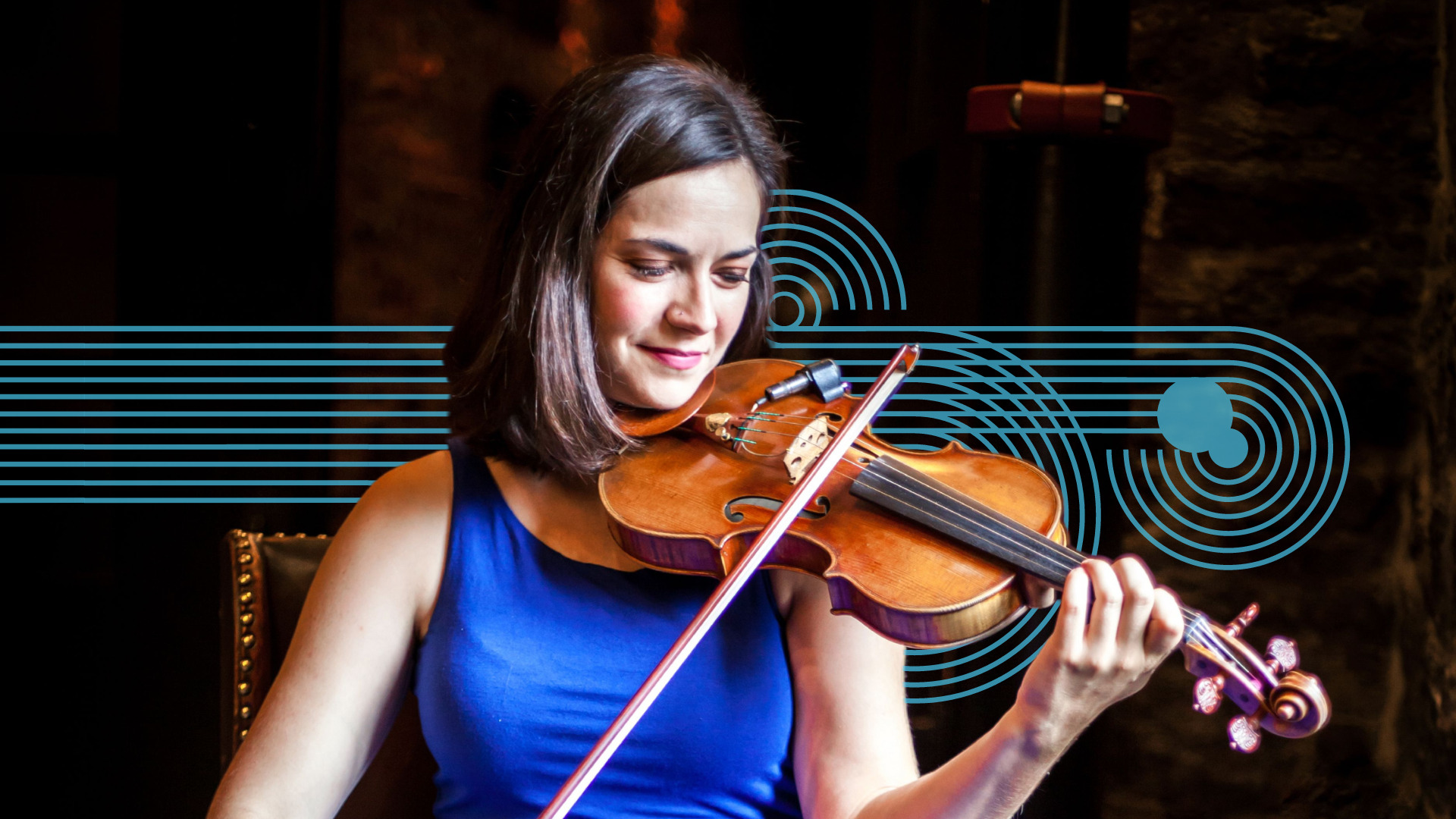 VS PRESENTS AT BEACON HILL PARK
July 24, 25, 26, 28, 30
Take a bench seat at the Cameron Band shell, or bring your own chair or blanket for FREE outdoor concerts in a diverse range of genres. Throughout our explorations, the music is rooted in various traditions, but the performers may also branch out into new territories.
Time to put on your best red shoes and dance! The kettle is on and members of the Montreal ensemble La Nef are ready to lead the party. Whether your roots are Celtic or not, you'll feel a warm welcome in the company of Seán Dagher on cittern, master fiddler / violinist Kate Bevan-Baker, flutist / multi-instrumentalist Dave Gossage, and double bassist Bill Gossage, as they raise their voices and your spirits!
Read more about A Celtic Kitchen Party on our Splash Around Town festival page.