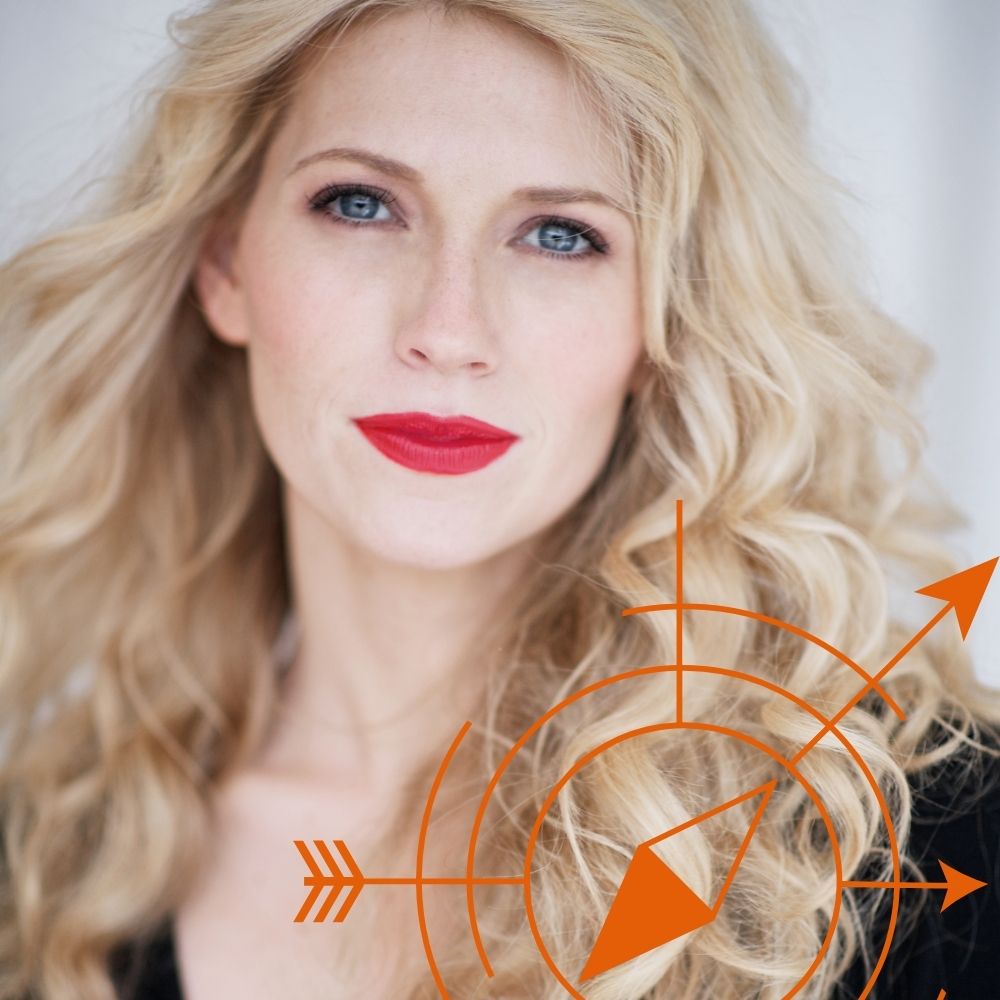 This American Idol finalist blew the judges away and Carly Simon declared Brooke's covers exceeded the original recordings! Tracing her inspiration to vocalists such as Karen Carpenter, Joni Mitchell, and Kelly Clarkson, the talented singer/songwriter Brooke White applies her exquisite voice to a program of seasonal classics and holiday hits.
You can become a season subscriber by choosing as few as 4 concerts – and you get a 5th free!
Season subscriptions are on sale now by phone, mail, or email. As a subscriber you can add further tickets to your subscription at the same 25% discount. Individual concert tickets will be on sale to the general public September 6th, 2022.