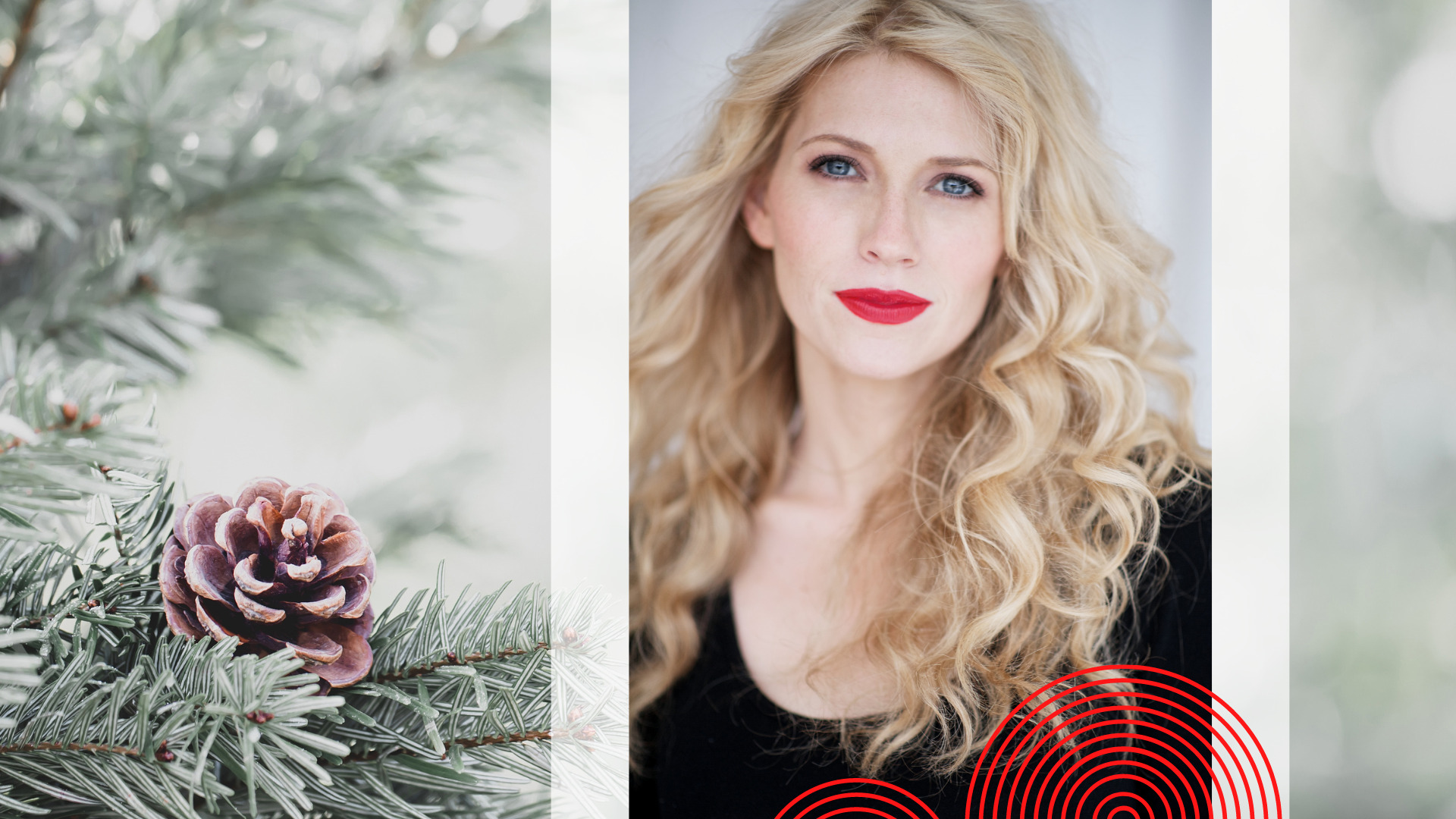 This American Idol finalist blew the judges away and Carly Simon declared Brooke's covers exceeded the original recordings! Tracing her inspiration to vocalists such as Karen Carpenter, Joni Mitchell, and Kelly Clarkson, the talented singer/songwriter Brooke White applies her exquisite voice to a program of seasonal classics and holiday hits.
CURATE YOUR VS EXPERIENCE
* Buy five or more concerts and a 25% discount will apply to the entire order

Season Subscriptions allow you to experience the full range of VS offerings across all our series and venues. A Season Subscription offers ultimate flexibility and the deepest savings. Call our Box Office at 250.385.6515 to book.
* NEW! Buy three or more concerts at the same venue and a 15% discount will apply to the entire order
Season Mini-Subscriptions are now on sale. Choose three concerts at the Royal Theatre or three at the Farquhar Auditorium to save 15%. The discount will automatically apply when all three concerts at the same venue are added to your basket.